---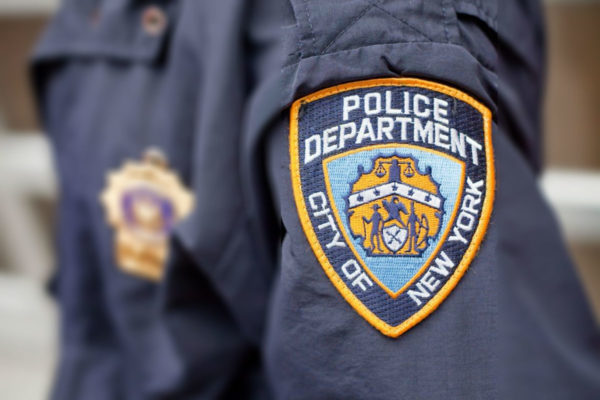 Ninety percent of the 125 people arrested for alleged novel coronavirus-linked crimes are people of color, the NYPD announced Tuesday.
Black New Yorkers made up two-thirds of those arrested and Hispanic New Yorkers represented nearly a quarter of those handcuffed, according to data collected between March 16 and May 10, 2020.
Seven percent of those arrested were white, according to police.
Those arrested include a bank robber who told a teller, via a note, "This is a bank robbery, I have COVID," according to an NYPD statement.
The Bronx had the most arrests with 46 and Brooklyn came in second with 39, police said.
The NYPD released this data amid accusations of racial prejudice spurred by violent arrests of people of color over alleged social distancing violations.
But the NYPD's lack of specification of what qualified as a "'COVID-related" arrest only raised concerns over transparency among social justice advocates who demanded more detailed data.
"It sheds no light on the critical question of how the NYPD can explain and begin to address its pattern of racially discriminatory enforcement of social distancing requirements and the startling examples of police misconduct revealed in recent days," said Corey Stoughton of the Legal Aid Society.
"We call on the NYPD to release a full and transparent accounting of all police encounters related to social distancing enforcement."
Black and brown New Yorkers also make up the bulk of the 374 people to receive summons for social distancing between March 16 and May 5, 2020, according to data released last week.
With 193 summons going to Black New Yorkers and 111 going to Hispanic New Yorkers, people of color represented more than 80 percent of those penalized for social distance violations, data show.
---