---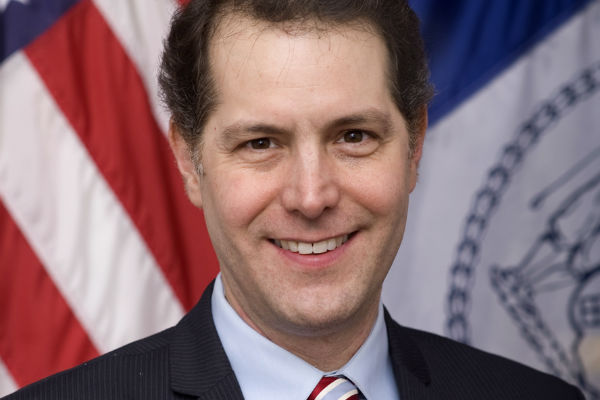 What is an antibody test? Do you need to get one? Will plasma donations help other New Yorkers from Harlem to Hollis to survive COVID-19?
Antibody tests and plasma donation have been in the news lately and there is a lot to understand about this new tool in our fight to beat COVID-19.
Join Survivor Corps founder Diana Berrent and Mark Levine for a discussion on COVID-19 antibody testing and plasma donations.
Diana Berrent was one of the first people in NYC to test positive for COVID-19. She launched Survivor Corps, a grassroots solution-based movement to mobilize the sharply increasing number of people affected by COVID-19 to come together, support and participate in the medical and scientific research community efforts and take a more active role in trying to mitigate this pandemic.
Pre-registration is required to join the Q&A. Once you register you will receive an email with information on how to video-connect to the meeting or phone dial-in information.
Click HERE to Watch Mark Levine's Conversation with NYC Health Commissioner Barbot
If you have any questions or need help with registration please reach out to his staff at 212.928.6814 or via email at district7@council.nyc.gov.
Moderated by uptown Council Member Mark Levine
Thursday, May 7th, 2020, 5 pm – 6 pm ET
Pre-Registration is Required – CLICK HERE
Or CLICK HERE 
Uptown Council Member Mark Levine will continue to host these important conversations for the Upper Manhattan community in the coming weeks, so please stay tuned for more invites. If you have any questions or concerns please do not hesitate to contact our office at (212) 928-6814 or district7@council.nyc.gov.
---