---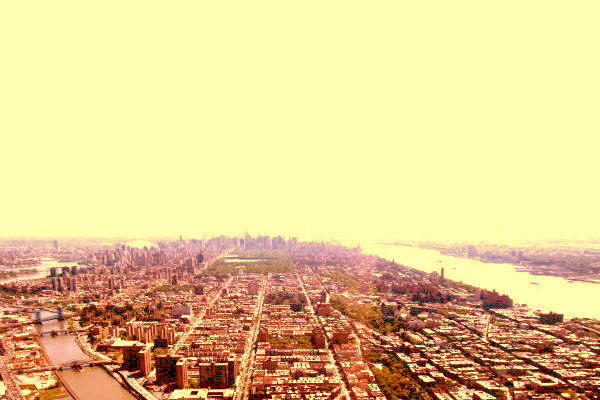 Everyone in New York City should cover their faces when they go outside, Mayor Bill de Blasio said Thursday.
The mayor updated the city's new coronavirus safety recommendations Thursday in hopes of slowing its rapid spread, de Blasio said.
"We're advising New Yorkers to wear a face-covering when you'll be outside and near other people," de Blasio said. "It's a simple way to reduce that community spread."
Projections show that half of city dwellers may contract the potentially deadly virus before the COVID-19 pandemic ends, according to de Blasio.
Gov. Andrew Cuomo said Thursday morning that there were more than 50,000 cases confirmed in New York City and city data show 9,775 people had been hospitalized and 1,374 had died as of Thursday evening.
"A lot of people don't even know that they have it," said Mayor Bill de Blasio. "Be creative, put whatever decoration you want on it."
Facial coverings should cover the mask and nose and can reuse them as long as they remain dry, Dr. Oxiris Barbot said.
Cloth face coverings should not be shared and should be stored in a place where no one else can touch them, Barbot said.
The masks should be cleaned with soap and water daily and dry completely before wearing again, according to Barbot.
Read the entire article here.
---