---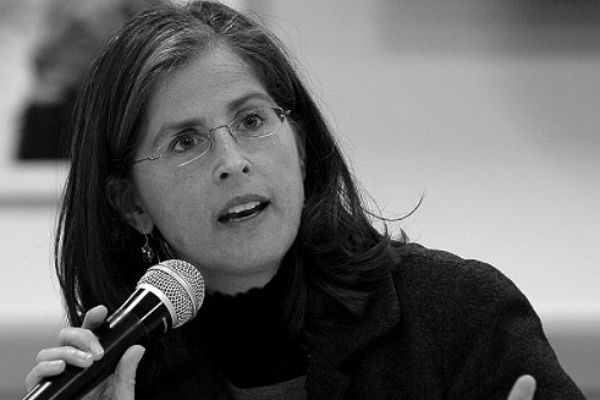 This Friday, May 1st, 2020, the City Council Committees on Women & Gender Equity and Public Safety, chaired by Council Members Helen Rosenthal and Donovan Richards, will lead an oversight hearing on domestic violence during the pandemic. Tomorrow's hearing will examine how the current crisis has further isolated survivors, more effective ways to connect survivors with services and support, and long-term strategies that will be needed to address DV as New York City slowly recovers from the COVID-19 crisis.
Friday's hearing will be live-streamed at 1 pm here.
One of the most sinister aspects of the COVID-19 crisis is how it has put the most vulnerable people in our society at even greater risk. This especially applies to survivors of domestic violence, many of whom are now essentially trapped with their abusers 24/7.
What we know so far is extremely troubling:
Globally, domestic violence has surged since the COVID-19 outbreak began.
Newly released statistics from the NYPD show an increase in domestic violence-related killings — 19 DV murders have been reported so far this year.
New York City's uptick in DV murders coincides with a "major" increase in the number of visitors to the City's main domestic violence website.
Both the NYPD and the Mayor's Office to End Domestic and Gender-Based Violence will testify at tomorrow's hearing, along with front-line service providers and advocates. A central goal of the hearing is to learn as much as possible about the current landscape of domestic violence in New York, especially as it pertains to the most vulnerable DV survivors, such as people who are undocumented and transgender and gender-expansive people.
The Committees will also strategize how to increase New Yorkers' awareness of, and access to, DV services during the current lockdown. Another central goal is to explore what needs to be done now to prepare for the surge in DV cases that is anticipated when the State's PAUSE restrictions are lifted.
Oversight Hearing — The Impact of COVID-19 on Domestic Violence in New York City
Friday, May 1st, 1 pm ET, via Live-Stream
Partners include Council Member Helen Rosenthal, Chair, Committee on Women & Gender Equity, Council Member Donovan Richards, Chair, Committee on Public Safety,
Mayor's Office to End Domestic and Gender-Based Violence (ENDGBV), NYPD, Domestic violence service providers and Advocacy organizations.
---