---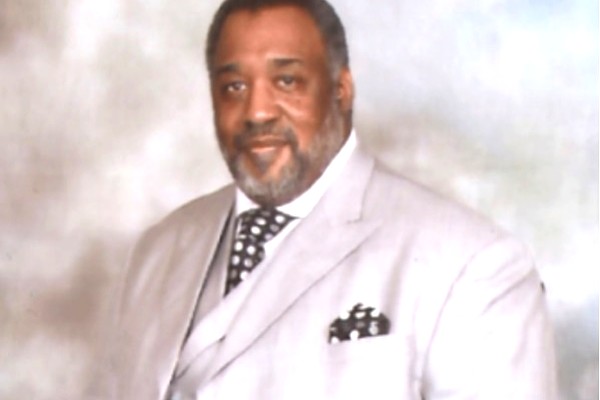 Rev. Isaac Graham, the pastor of Macedonia Baptist Church in Harlem, NY, has died after contracting the coronavirus. The 66-year-old died just six days after testing positive amid the coronavirus pandemic currently devastating countries around the world.
The pastor was placed on a ventilator over his final days and was quarantined away from his wife during his final moments.
His wife, Cheryl, reported that his final words to her were "I love you", although he was not able to tell her in person due to quarantine. She said, "I couldn't even go to the morgue after he passed to see him because of the effects of the coronavirus."
New York Democratic Rep. Adriano Espaillat said in a statement that Graham was an "invaluable part of the fabric of Harlem."
He said, "Our hearts and deepest sympathies extend to the congregation and family of Reverend Isaac Graham, pastor of Harlem's Macedonia Baptist Church, who passed away Sunday due to the coronavirus."
"Rev. Graham was an invaluable part of the fabric of Harlem and his presence will be missed throughout our community," he added. "May God comfort his wife, Cheryl, their family and friends during this time of bereavement."
He concluded, "We are facing unprecedented times and it will take unprecedented strength, faith and action. We are strong and our communities are strong, and we will overcome."
Other New York pastors have expressed their sadness and shock at the news of Rev. Graham's death reports Christian Today.
Pastor Johnnie Green of Mount Neboh Baptist Church in Harlem said, "He was doing good and expecting a full recovery then the word came that he passed away and it has sent shockwaves."
Pastor Green added that the coronavirus outbreak had hit his congregation badly as well. He said, "We've had 11 of our parishioners test positive. We've had two to transition."
---