---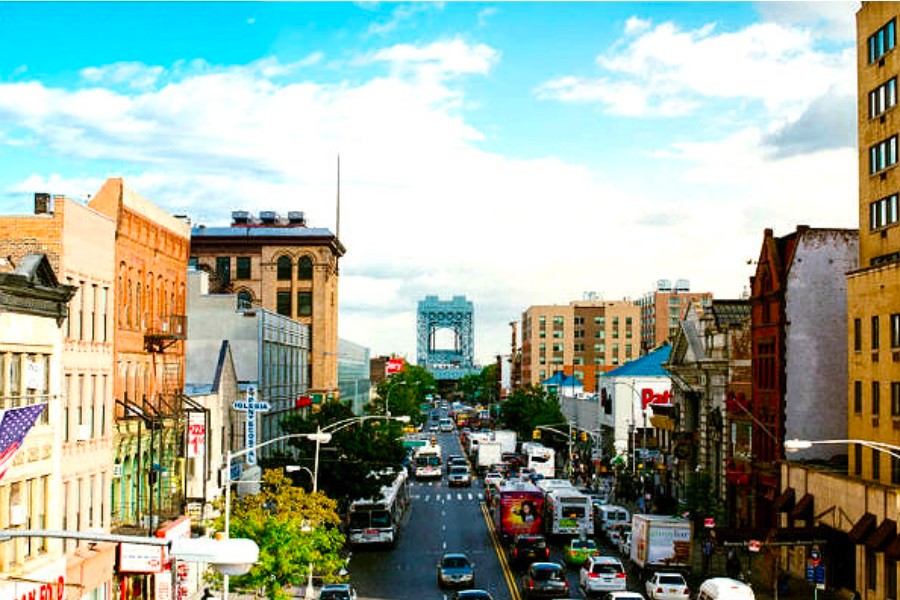 Making a personal injury claim can seem like venturing into a labyrinth of legalities and complexities.
However, understanding the burden of proof concepts may be your compass to guide you through.
When pursuing legal recourse after an accident or injury, it is pivotal for victims to comprehend what this standard implies, especially when trying to find a nationwide personal injury law firm that best suits their case specifics.
The following blog post delves into the intricacies and implications of 'the burden of proof' in personal injury claims. The goal is to shed light on this important tenet of legal practice and provide you with added confidence while navigating your way toward rightful compensation.
What is the Burden of Proof?
In personal injury cases, the burden of proof lies with the plaintiff, the person who was injured. The plaintiff must show that:
The defendant had a duty to act reasonably under the circumstances.
The defendant breached that duty.
The breach caused or contributed to the plaintiff's injuries.
The plaintiff suffered actual damages or losses as a result.
In most matters involving claims of personal harm, the burden of proof is "more likely than not." There must be no room for doubt as to who was at fault for the incident.
Meeting This Standard: Hard Evidence is Needed
Meeting this standard and persuading the court of your case can be hard work. Evidence is always the most important when getting compensation for an accident or injury.
Witnesses are often crucial because their observations can help back up your claims. Make sure they tell the truth about what happened, and if the situation calls for it, have them sign an affidavit for more credibility.
Also, photos and videos are excellent evidence, especially if they were taken simultaneously and have the exact date and time stamped. These visual records clearly show what happened and force insurance companies or lawyers to act.
Medical records are vital when someone has been seriously hurt. They help eliminate counterclaims that say no one is to blame, especially if there isn't enough medical proof and the claims go against the rules of personal injury law. These reports are important in many legal situations, such as lawsuits, firesides, rebuttals, states, talks, etc.
Courtroom Process
When you sue someone for personal damage, that person can respond to your claims. This means that both sides can present proof, call witnesses, and question the other side's witnesses in front of the judge (and jury, if there is one). At the end of the day, it's up to the court to decide if the burden of proof has been met or not.
Because the legal system tends to rule in favor of anything that isn't full can't be counted as definitive. Therefore, getting medical reports that can't be disputed and showing the physical effects of an incident would help prove negligence or damages.
In situations like this, when both sides have about the same amount of evidence, one option is to try mediation. During this process, both sides meet outside of court and discuss their demands under an impartial mediator's supervision. Most of the time, the people fighting give up something small to agree on what's fair.
Negotiating Settlements
When cases start early enough, they can be settled and negotiated without going to trial. This means long, drawn-out courtroom fights that last for years don't have to happen. Lawyers from both sides meet to discuss and agree on what amounts are fair for a settlement. They use carefully evaluated data and proof to persuade both sides that a win-win result is possible. With this method, there are no appeals, fees, or long court processes.
Legal Representative Can Help Ease Your Burden
If someone else's carelessness has badly injured you, you should strongly consider the above advice. Also, getting help from a reputable personal injury law firm that provides professional advice is ideal. Before choosing the legal path, seek multiple perspectives on the matter. Having a lawyer who knows how to deal with insurance companies and the court system can make a big difference in how your case turns out. Their knowledge can distinguish between a good answer and a bad decision.
Photo credit: HWM.
---