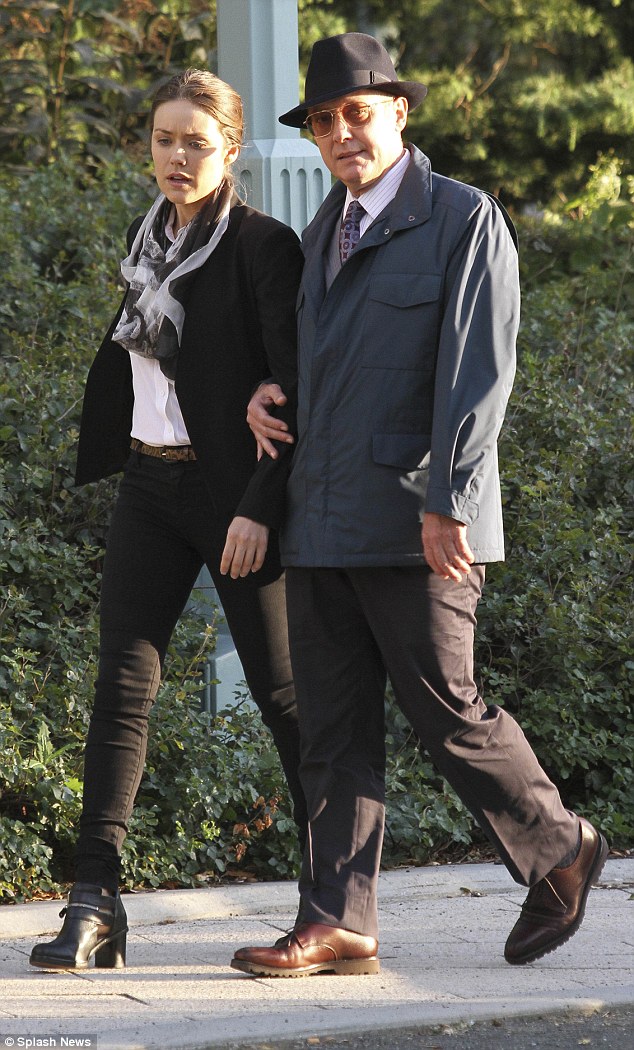 The Blacklist is filming with co-star Megan Boone and James Spader on St. Nicholas Avenue and Edgecombe Ave from West 137th to 141st Streets in Central Harlem, New York.
If you spot any filming in Harlem, let us know about it at harlemworldinfo@yahoo.com or in the comments section below (source).
Photo credit: the photo is from an earlier filming of Blacklist in Manhattan.
Related Articles