---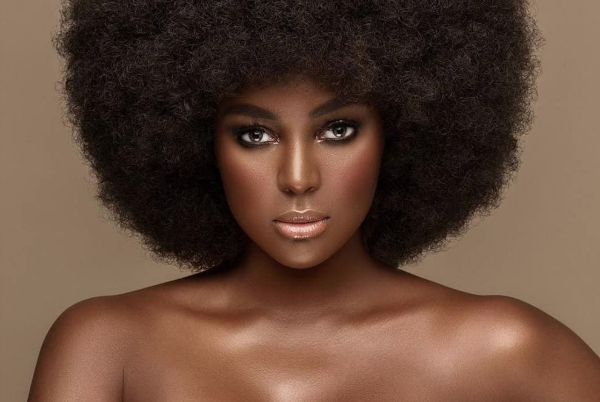 Today the Black Fashion World Foundation is launching a COVID Mask Design and Cover Model contest.
The contest winner will be featured on the cover of the COVID Mask collectible coffee table book the organization is creating. The announcement of the winner will take place during a parade of fashion masks event scheduled for Friday, December 18, 2020, at 7 pm EST.
The COVID Mask Design & Cover Model contest promotes mask-wearing to stop the spread of coronavirus and brings the creative talent of black fashion professionals to the forefront. The initiative provides a platform for contestants and non-contestants, to leave an indelible mark in time.
A keepsake book that captures the poetic imagery and reflections of the current time of health, economic, and social unrest will be published to showcase these artifacts for reference in years, decades, and centuries to come.
Judges for this skill-based competition include:
Marketing Brand Strategist and Fashion Design Expert, Maggy Francois
Fashion Stylist and Makeup Artist, Dale Welcome Miller
Celebrity Shoe Designer and Creative Director of Harlem World Magazine, Etu Evans.
The Black Fashion World Foundation is a 501c3 nonprofit organization that was established to move the barriers that often stymie black fashion entrepreneurs.
Funds raised from this project will support the foundations' COVID Fund, which provides grants to black fashion professionals hit hardest by the onset of COVID.
All donations are fully tax-deductible to the extent allowed by law.
To learn more, visit the official contest website here
Photo credit: Amara-La Negra Wikipedia..
---