---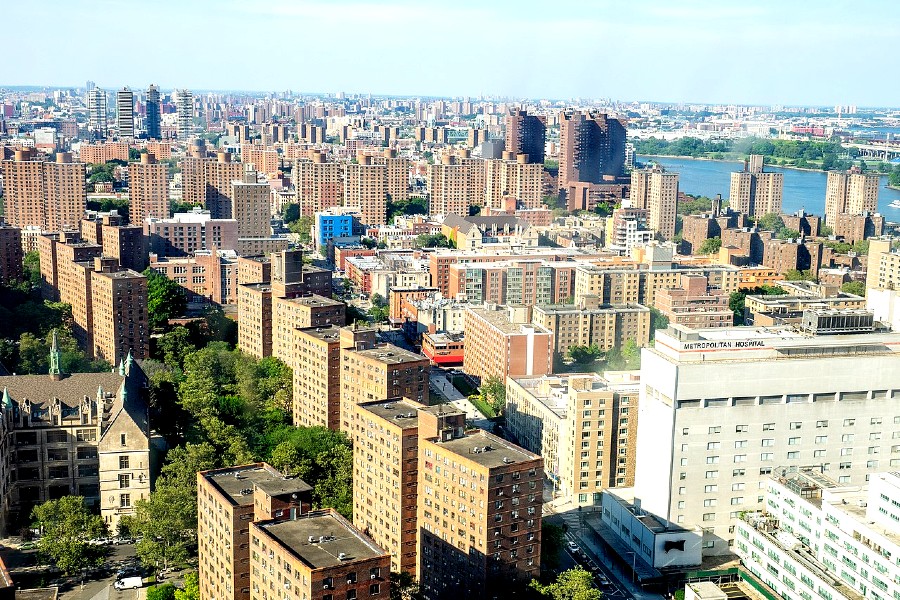 There are several ways to find the latest deals in Harlem.
Here are a few options: 
Check local deal websites: There are many deal websites that focus on local deals in specific cities, including Harlem. Some popular options include Groupon, LivingSocial, and Yelp Deals. These websites offer discounts on everything from restaurants to spa treatments to entertainment options.
Follow local businesses on social media:Many businesses in Harlem promote their deals and discounts on social media platforms such as Facebook, Twitter, and Instagram. By following these businesses, you can stay up-to-date on their latest deals and promotions. 
Sign up for email newsletters: Many businesses also send out regular email newsletters to their subscribers, which often include exclusive deals and discounts. Consider signing up for newsletters from your favorite businesses in Harlem to stay in the loop.
Check local newspapers and magazines: Local newspapers and magazines often include coupons and special deals from businesses in the area. Check out publications like the Harlem World Magazine for deals and promotions.
Attend local events:Harlem is known for its vibrant community events, including street fairs, festivals, and music events. These events often include local vendors who offer deals and discounts on their products and services.
By using a combination of these methods, you can find the latest deals and promotions in Harlem and save money on your purchases. 
Related Articles
---