---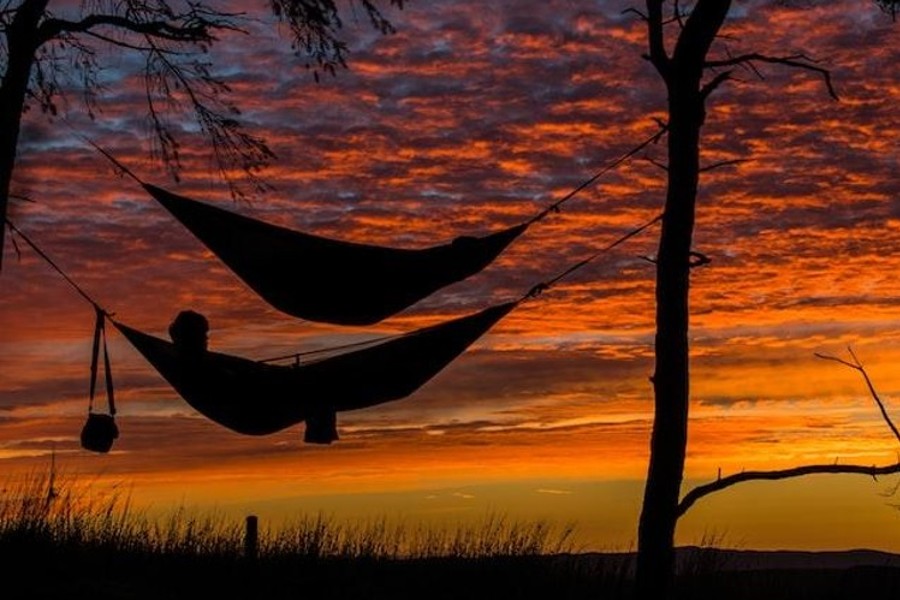 One of the most important components of our lives is how our bodies are rested.
It supports our ability to unwind, maintain good health, and recuperate from demanding tasks or trying circumstances. One of the finest ways to unwind your body and mind is to travel. In this post, the top nations for physical relaxation will be examined.
A massage is a fantastic stress reliever. In addition to reducing muscle tension, it also boosts the immune system and increases blood circulation. Massage is one of the key components of spa treatments and can take several forms, including luxury massage. When two massage therapists work simultaneously, you can double the effects of the massage and experience even deeper relaxation with a 4 hands massage. In general, a massage and spa are useful amenities for a relaxing and fulfilling holiday as well as for sustaining health and well-being.
Italy
Italy is a country that is famous for its culture, history, cuisine, and wines. But it's also a great place to relax your body. Tuscany, Sicily, and Amalfi are among the most popular destinations for body relaxation in Italy. Here you will find many spa hotels where you can enjoy massages, hydrotherapy, and other treatments. Also in Italy, there are many opportunities for outdoor activities, such as mountain hiking and cycling.
In Costa Rica
One of Central America's most unique nations is Costa Rica. Tourists from all over the world visit there for its rainforests, volcanoes, and oceans. Also, people who want body relaxation can visit Costa Rica.
Yoga, meditation, and other outdoor physical activities are all available here. Spas in Costa Rica are renowned for offering massages, saunas, and hot tubs. Finally, Costa Rica offers great cycling opportunities, even in the mountains.
Indonesia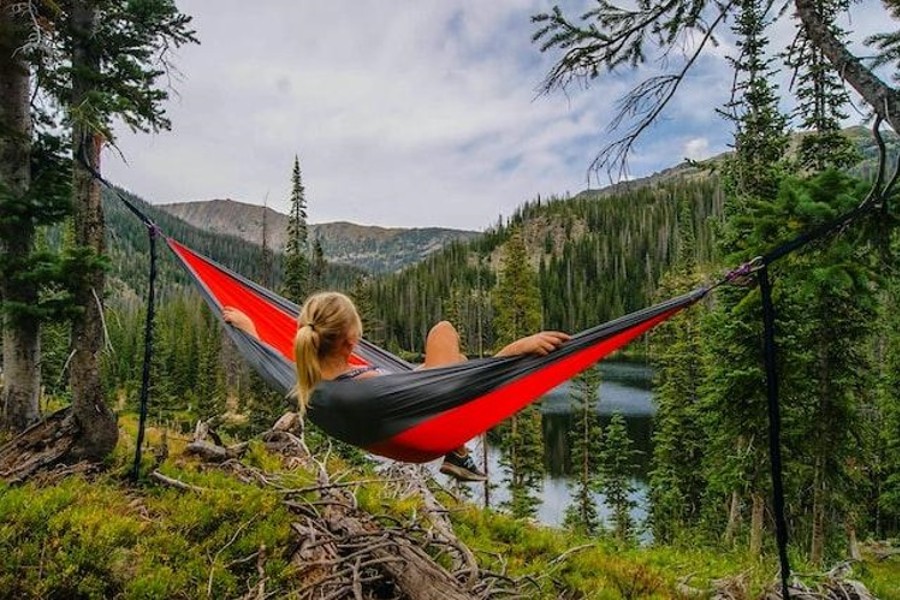 Indonesia is an island country in Southeast Asia, which is famous for its beautiful nature and unique culture. Most of Indonesia's islands are in a tropical climate, making this country an ideal place for body rest.
Bali is the most popular island in Indonesia and attracts tourists with its beautiful beaches, and perfect conditions for surfing and yoga. Bali is also known for its spas and yoga centers where you can practice yoga, meditation, and other outdoor fitness activities.
In addition to Bali, Indonesia offers many other islands where you can swim in the warm sea, do water sports, walk through the jungle, and enjoy the beauty of nature.
Thailand
Thailand is one of the most popular countries for body rest. It attracts tourists with its beautiful beaches, exotic culture, and excellent cuisine. On the islands of Koh Samui and Phuket, you can find many resorts and hotels where you can enjoy spa treatments, yoga, and massage.
Jamaica
Jamaica is a Caribbean island that is famous for its crystal clear waters and white sandy beaches. One of the most popular resorts in Jamaica is Montego Bay, where you will find many spa hotels and restaurants.
New Zealand
New Zealand is a country that is famous for its beautiful landscapes, active lifestyle, and environmental cleanliness. Here you will find many hotels and resorts where you can enjoy mountain biking, hiking, and other outdoor activities. There are also many spas in New Zealand where you can enjoy massages and other treatments after an active day outdoors.
Greece
Greece is well-known for its beaches, Olympic competitions, and ancient cultures. Santorini, Crete, and Mykonos are some of the most well-liked locations in Greece for physical relaxation. Several spa hotels may be found here where you can take advantage of different treatments like hydrotherapy and massages.
Conclusion
Every one of the world's stunning locations for bodily relaxation has special qualities and advantages of its own. Certain nations and areas are well known for their spas and leisure options, while others are well known for their stunning beaches and water sports, and still others for their mountainous terrain and prospects for mountain tourism.
---