---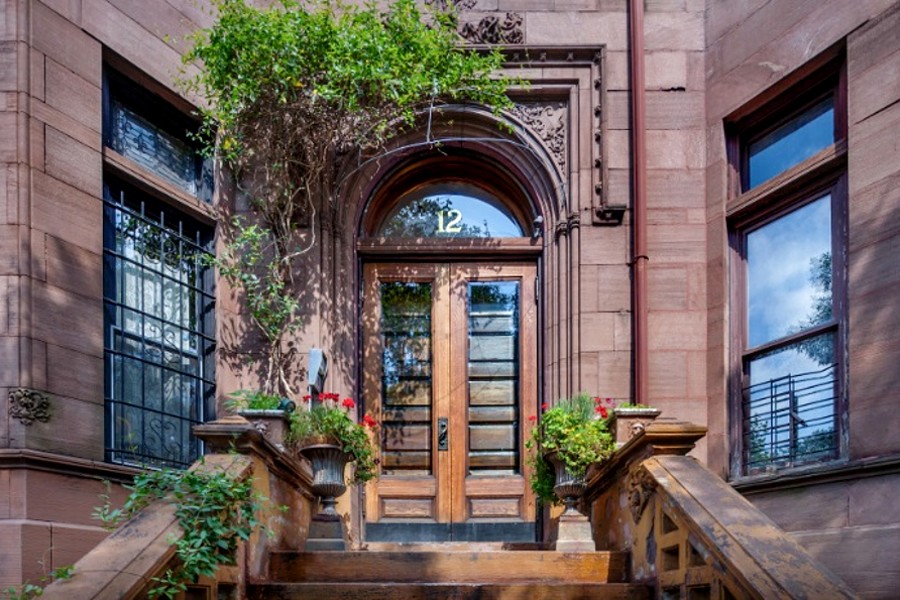 Are you thinking of buying a property or wanting to invest in the real estate market?
If so, then hiring a professional and experienced Property Valuer is the right choice for you. A Property Valuer can provide invaluable advice on assessing the price of residential and commercial properties.
They are experts at providing accurate information that helps house buyers make informed decisions. From budgeting your finances to understanding fluctuations in property values, a qualified valuer will offer sound advice regarding your individual circumstances as well as industry trends that affect your investments.
This blog post will explore the benefits of engaging an experienced professional Property Valuer for both home and investment purposes, how it can help protect against potential losses, and why people opt to do so regularly. Read further to understand why seeking professional guidance before making any major financial commitment should be at the top of your priority list.
What a Property Valuer Does
If you're in the market for buying or selling property, it's important to understand the role of a property valuer. These professionals are essentially experts in determining the market value of a property.
They take into account a variety of factors, such as the location, condition, and amenities of the property, as well as recent sales of similar properties in the area. By providing a fair and accurate valuation of a property, a valuer can help both buyers and sellers make informed decisions about pricing and negotiations.
With their extensive knowledge and experience, property valuers can be an invaluable resource in any real estate transaction. Additionally, when it comes to SMSF residential property management, there are many intricacies involved, and consulting a valuer can help ensure you understand all the regulations. Plus, they are the experts when it comes to understanding local market trends and ensuring you get the best value for your investment property.
Benefits of Hiring a Professional
Hiring a professional can provide numerous benefits that can save time, and money, and reduce stress. When you enlist a professional, you are able to tap into their expertise, knowledge, and experience to help you achieve your goals.
Some of the key benefits of hiring a Property Valuer include:
Accurate assessments. A valuer will provide an accurate, comprehensive, and unbiased assessment of your property's value to help you make informed decisions.
Professional advice. They understand local market trends, zoning regulations, and pricing structures that can be used to your advantage.
Avoid costly mistakes. An experienced valuer can help protect against potential losses, helping to ensure you don't overpay for a property or purchase one that is not the right fit for your needs.
Time savings. Engaging a professional will save you time by streamlining the entire process of examining and evaluating a property.
Research to Find the Right Property Valuer
Whether you're a homeowner, investor, or real estate agent, finding the right property valuer is essential to making informed decisions. With so many options available, it can be overwhelming to choose the right one. That's where research comes in. Look for valuers with experience in your local market, specialized training, and a solid reputation.
Don't be afraid to ask for references and examples of their work. This information will help you make an informed decision and ensure that you're getting the most accurate valuation possible. By taking the time to research and find the right valuer for your needs, you'll be setting yourself up for success in your property transactions.
Learn How to Use the Valuation Report
Valuing a property is crucial in making informed decisions about real estate. If you're new to the process, a valuation report can be intimidating. But it doesn't have to be. You can learn how to use the report to your advantage. A valuation report provides a detailed analysis of a property's worth, drawing on data such as market trends, similar properties in the area, and other factors that influence price.
Knowing how to interpret the report's findings can give you a better understanding of the market and help you make smarter investment decisions. So don't be afraid of the valuation report; embrace it as a powerful tool for your real estate journey.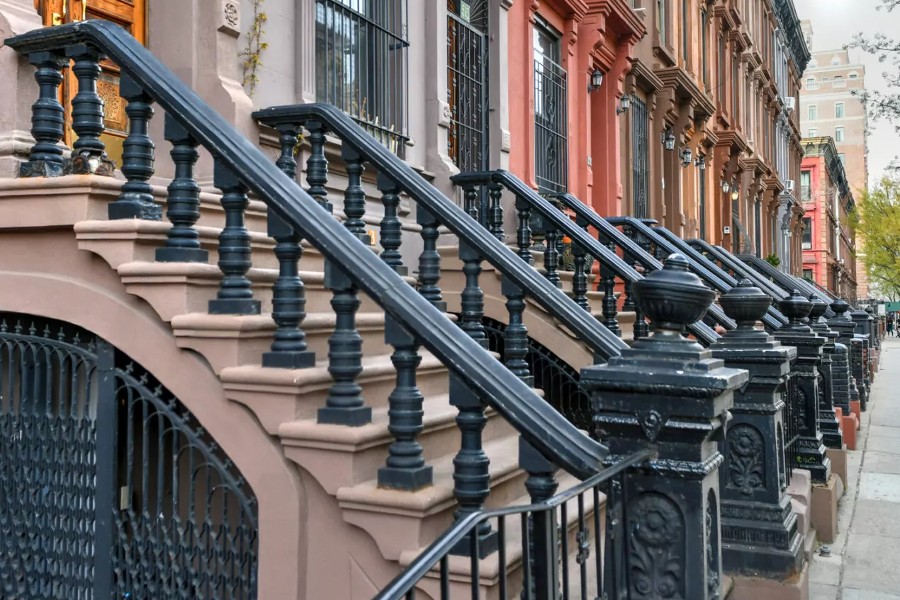 Engaging the services of a professional Property Valuer is an investment in itself, offering a safeguard against potential financial pitfalls and helping you navigate the complexities of the real estate market. They are instrumental in providing critical insights and expert advice, whether you're a homeowner seeking to sell or an investor scouting for profitable ventures.
Ultimately, making informed decisions based on accurate property valuations can be the difference between success and failure in real estate. Therefore, always remember to conduct thorough research, select a reliable valuer, and make the most of their detailed valuation report. This way, you can ensure that every step you take on your property journey is a confident one.
---