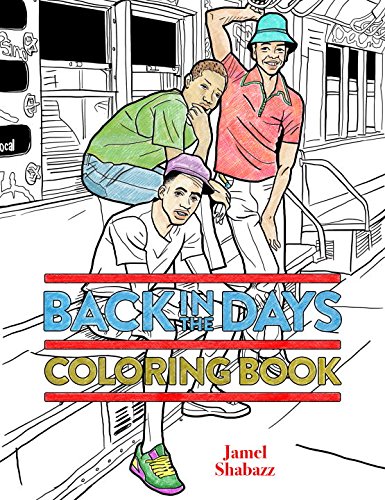 Street-style photographer Jamel Shabazz has captured New York hip-hop since the 1970s, documenting giant boom boxes, chunky hoop earrings, and flat-brimmed hats with a style that ranges from cheeky to dramatic: young boys in denim cutoffs posing on a subway platform, midair back flips over a pile of tattered mattresses.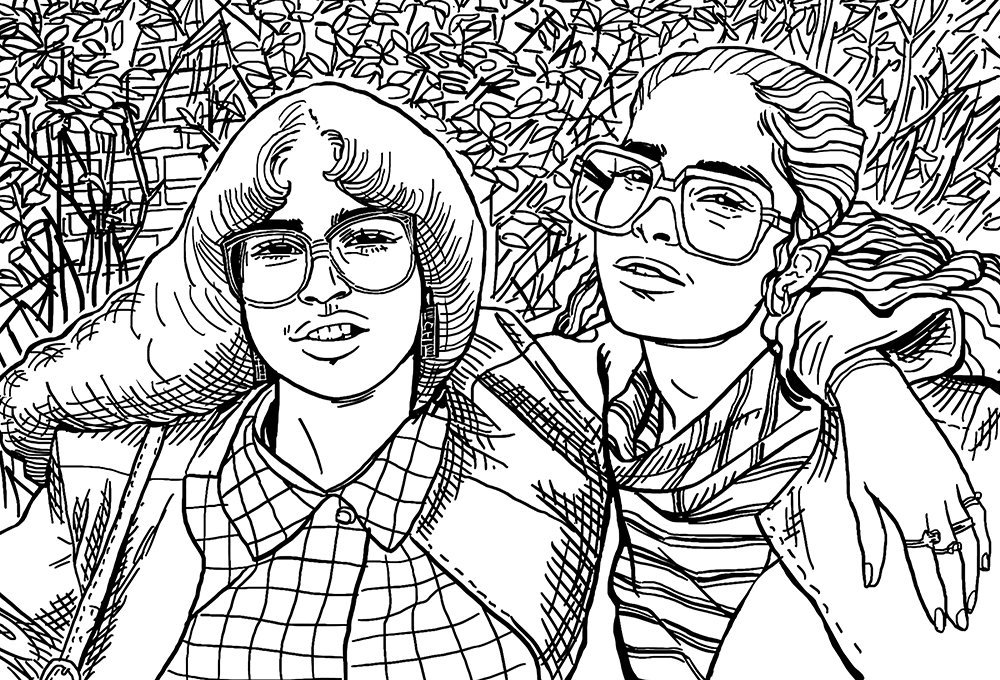 Now Shabazz's works are taking on their most unexpected form yet — as a coloring book. Back in the Days Coloring Book, out August 2nd, 2016 from Powerhouse Books, transforms the photographer's stylishly gritty photos into illustrations by Chuck Gonzales. The images were selected from Shabazz's 2001 book, Back in the Days, the first of four Powerhouse publications of his work.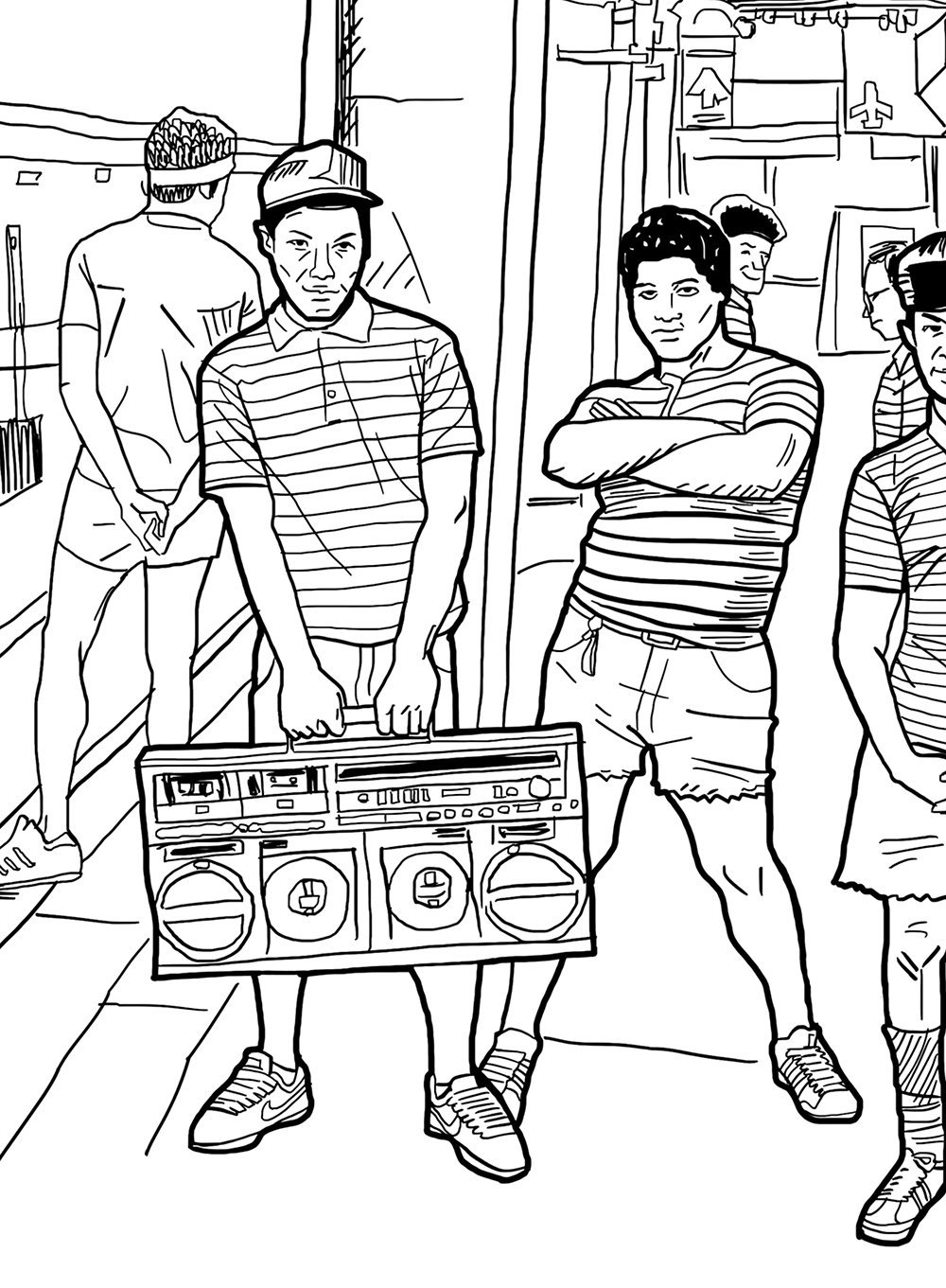 Click ahead to see outlines of Shabazz's nostalgic photos (some juxtaposed with the original shots, all capturing the early beginning of hip-hop fashions), and then consider filling in the blank spaces with your own markers: a mustachioed man wearing Adidas before it became standard normcore attire, shearling-coated women posing enthusiastically, and two girls in matching outfits peering down at the camera in the subway.
Fun for ages 1 to 100.
Price: $ 7
Related Articles