---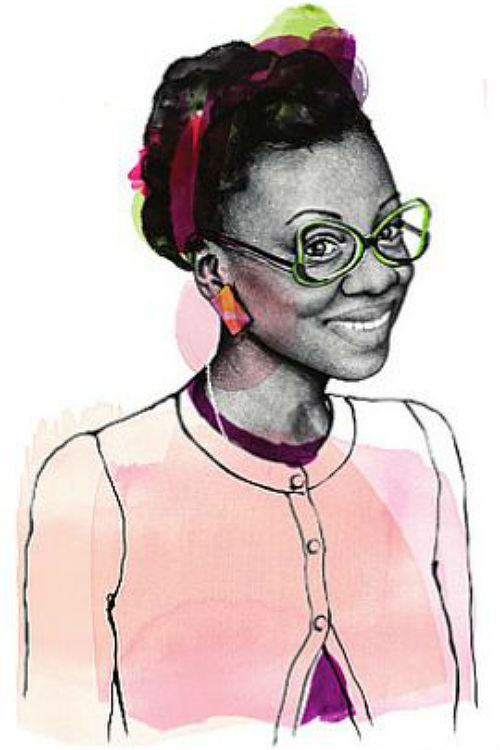 Are you SEW ready to get your budding fashionistas on?  Do you have a young person in your life that would like to explore the world of SEWing and fashion?
Join Harlem Needle Art on Saturday and experience the world of Sew Fab: Sewing and Style for Young Fashionistas by Lesley Ware.
Lesley Ware is an author, entrepreneur, and fashion educator. Lesley helps tweens and teens discover their personal style and talents through fun and creativity. She has written two books: Sew Fab: Sewing and Style for Young Fashionistas, selected by Amazon.com editors as one of the best children's nonfiction books of 2015, and the recently-published My Fab Fashion Style File. Lesley is grateful to her publisher, London's Laurence King, for giving her the opportunity to empower the next generation of fashionistas.
Fab Fashion Cover large Lesley's passion for inspiring girls began when she earned her degree in Elementary Education, and continued when she orchestrated a national program for Girl Scouts of the USA. When she's not working as a contributor to Martha Stewart Living or teaching, you'll find Lesley with her husband, seeking out fun, artistic activities around Brooklyn. Lesley considers all of her readers to be part of her "style tribe."
Saturday, July 23, 2016
12-1:30 conversation and signing
1:30 to 2:30 workshop/demo Ages 8+
$5 per participant for the workshop.
Space is limited and available on a first-come, first serve basis
Please feel free to bring Sew Fab or Fab Fashion Style File for Lesley to sign OR  you can purchase the book(s) on site for  $19.95 + tax
LeRoy Neiman Art Center – Arts Horizons, 2785 Frederick Douglass Blvd, Harlem, New York
Related Articles
---