---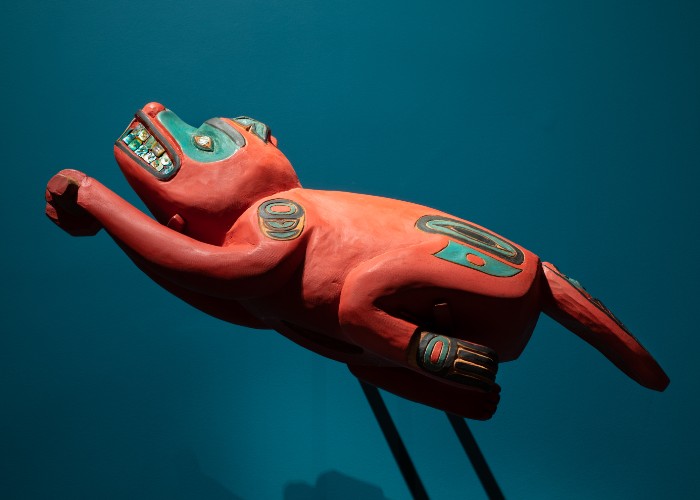 Tomorrow, May 13, 2022, the Northwest Coast Hall will return to public view at the American Museum of Natural History just 25 minutes from Harlem, NY.
The show will open with new exhibits developed by Indigenous communities from the Pacific Northwest Coast.
The gallery presents the vitality and persistence of Native Nations and Pacific Northwest Coast cultural treasures enlivened with interpretation, storytelling, and dynamic media.
Showcasing the creativity, scholarship, and history of the living cultures of the Pacific Northwest, the Northwest Coast Hall reopens in the Museum's oldest gallery, which in 1899 became home to its first permanent exhibit dedicated to the interpretations of cultures.
More than 120 years later, the Hall has been fully revitalized, with curation by Peter Whiteley, curator of North American Ethnology at the Museum, and Co-Curator Ḥaa'yuups, Nuu-chah-nulth scholar and cultural historian, working in collaboration with Consulting Curators from the Coast Salish, Gitxsan, Haida, Haíłzaqv, Kwakwakaw'akw, Nuxulk, Tlingit, and Tsimshian communities.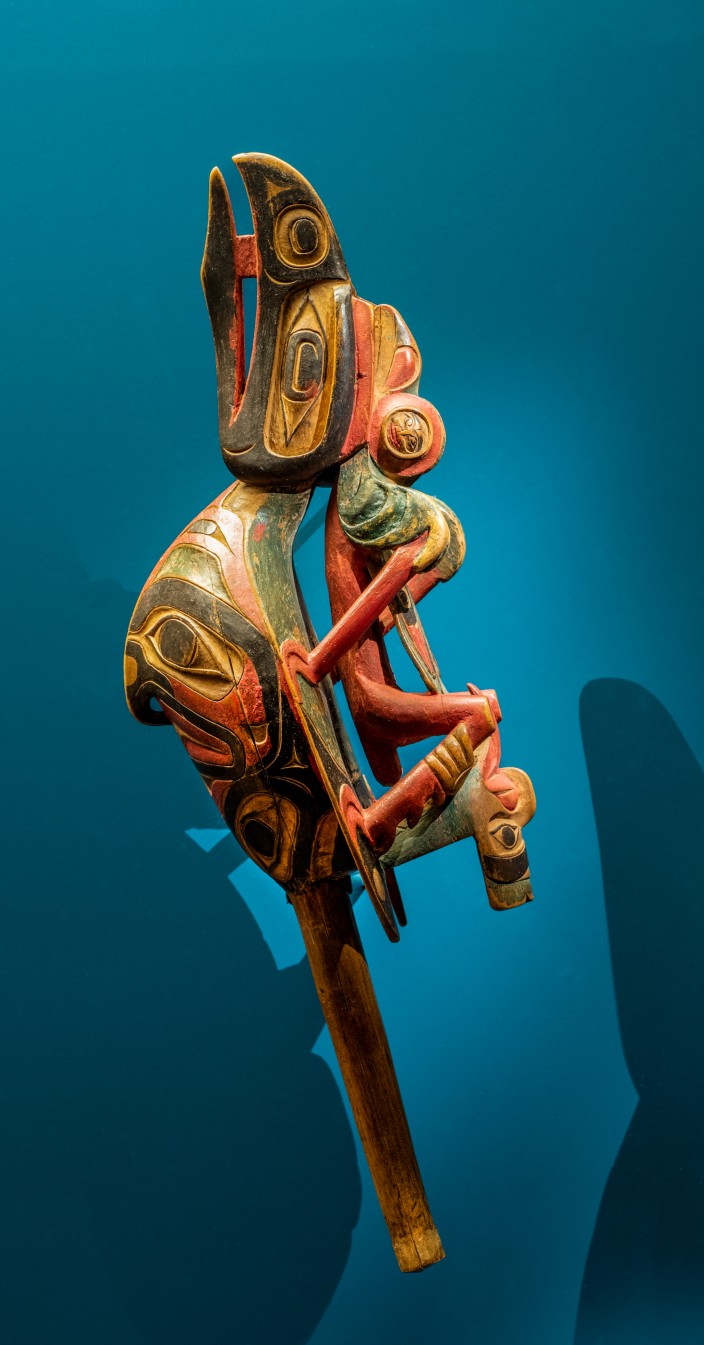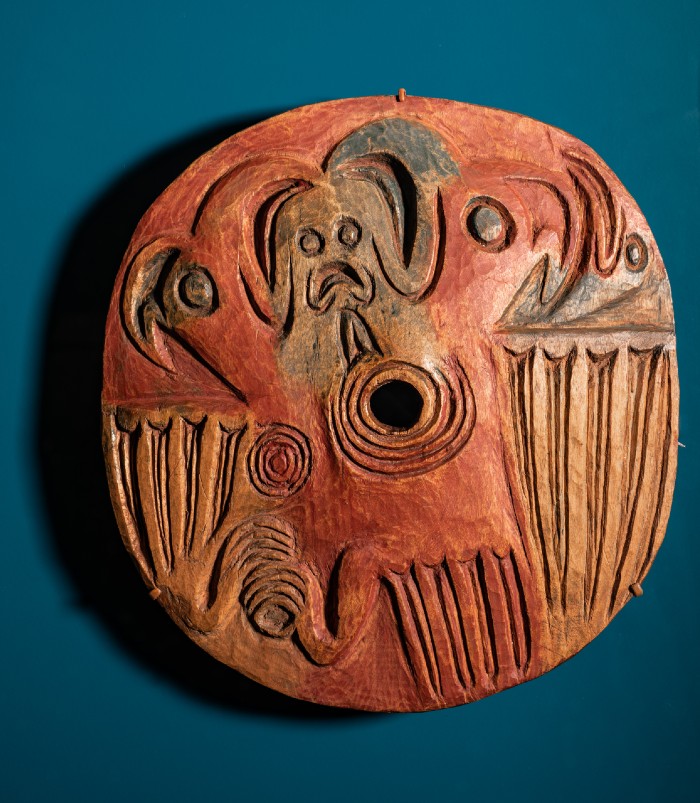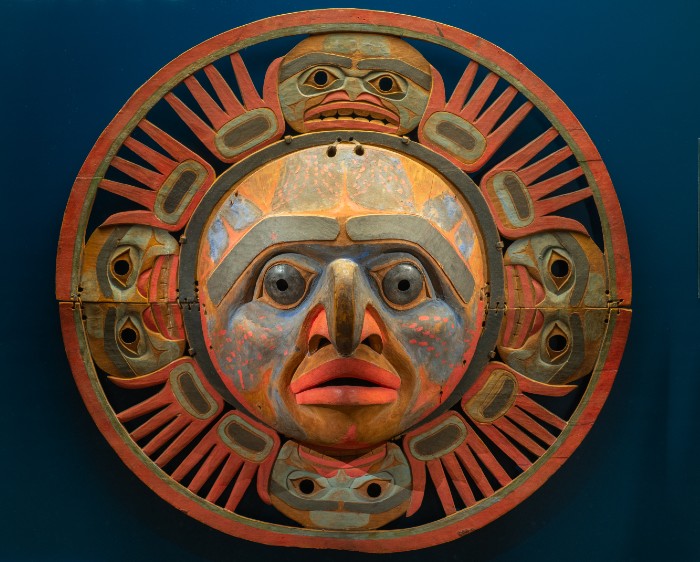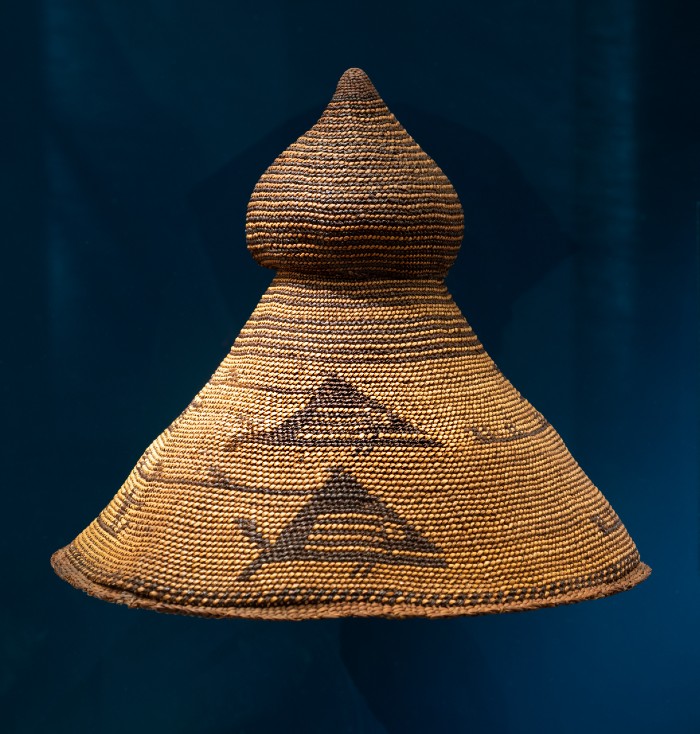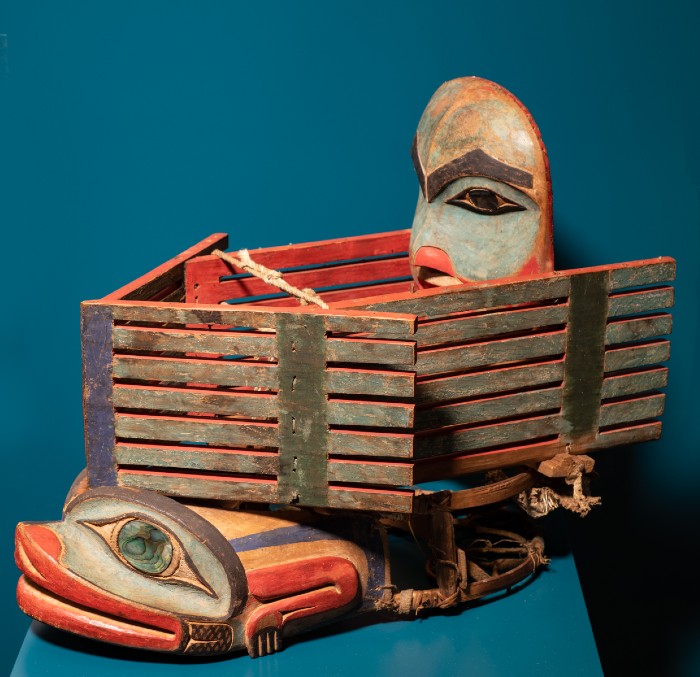 The 10,200 square-foot Hall presents more than 1,000 cultural treasures including:
the iconic 63-foot-long Great Canoe, the largest Northwest Coast dugout canoe in existence
more than 60 monumental carvings, ranging from 3 to 17 feet tall, including an immense Raven Nuxalk house entrance pole
magnificent examples of Pacific Northwest Coast material culture, including a Nuu-chah-nulth ceremonial Wolf curtain stretching more than 37 feet long
new pieces created specifically for the Hall, including a 6-foot red cedar pole showing the different stages of carving a monumental pole
an exhibit featuring works by present-day Native artists, illustrating the influence of styles from past generations today, including in fashion and youth culture like skateboards and sneakers
a rotating gallery of contemporary art that showcases the continuity and transformation of Indigenous creative traditions
multimedia displays highlighting the peoples of the Pacific Northwest and their persisting traditions in the face of challenges that continue to confront their communities today
The American Museum of Natural History (amnh.org)
The American Museum of Natural History, founded in 1869, is one of the world's preeminent scientific, educational, and cultural institutions.
The Museum encompasses more than 40 permanent exhibition halls, including in the Rose Center for Earth and Space, and the Hayden Planetarium, as well as galleries for temporary exhibitions.
The Museum's scientists draw on a world-class permanent collection of more than 34 million specimens and artifacts, some of which are billions of years old, and on one of the largest natural history libraries in the world.
Through its Richard Gilder Graduate School, the only such freestanding, degree-granting program at any museum in the United States, the Museum grants the Ph.D. degree in Comparative Biology and the Master of Arts in Teaching (MAT) degree.
The Museum's website, digital videos, and apps for mobile devices bring its collections, exhibitions, and educational programs to millions around the world.
Visit amnh.org for more information.
Photo credit: 1-6) AMNH.
---