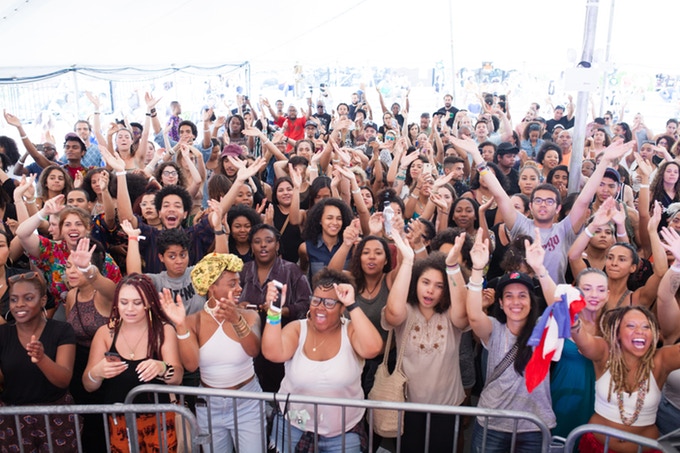 The conversation around Afrolatinidad that has reemerged in recent years continues to blossom from Harlem to Hollis. This year they look to expand the conversation around identity as well as its implications for future cultural, socio-economic and political growth.
Friday, July 13th, 10am-5pm/ All ages
Program
Talk 1: Race, Ethnicity and Criminal Justice Reform
Talk 2: The Census in the Americas: Identity and Resources
Awards Luncheon & Keynote Speaker
Creative Understandings Workshop
Topic 1: Intellectual Property Fundamentals: Copyright & Trademarks
Topic 2: Licensing & Royalties 101
Click HERE to find listings near you.
Schomburg Center for Research in Black Culture, 515 Malcolm X Blvd, New York, NY 10037
Photo credit: Afro-Latino Fest NYC 2016 via source.
Related Articles
---
---