---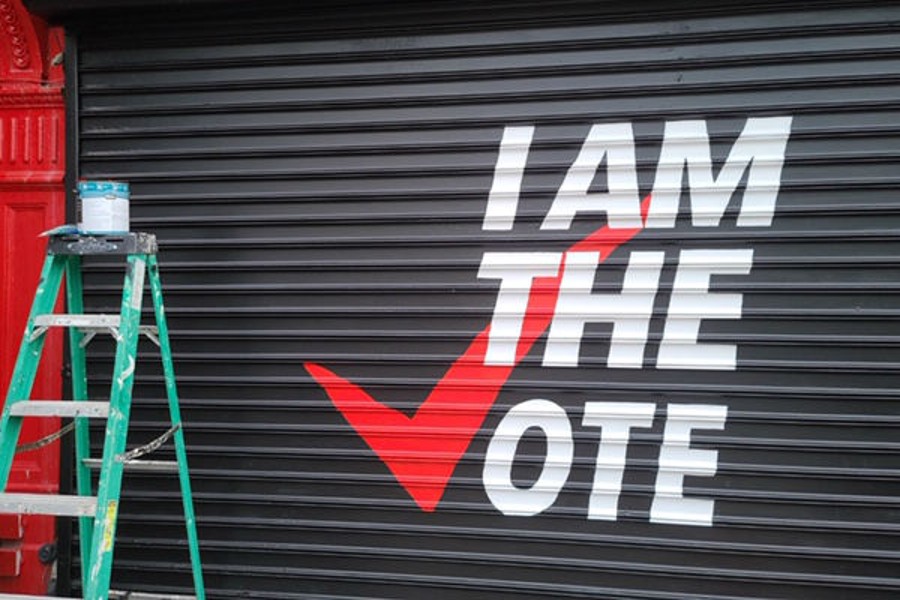 Polling places are located throughout New York City from Harlem to Hollis.
You can vote ONLY at your designated polling place. 
Make sure you are at the correct polling site and Election District/Assembly District (ED/AD) for your address.

Polling Places are open 6:00 A.M. to 9:00 P.M.
If you are not sure of that location you can find your poll site location by Search Online with the Online Poll Site Address Locator:
Search with the Online Poll Site Address Locator
Call the Voter Phone Bank at 1.866.VOTE.NYC
E-mail your complete home address to us at vote@boe.nyc.ny.us and we'll e-mail your polling place location back to you. (Please put in the subject line the borough in which you reside.)
Making the Polls Accessible The Board has made a concerted effort to increase the polling place accessibility for senior citizens and handicapped voters by removing physical barriers to the voting area at New York City polling sites.
The effort includes:
Installation of curb cuts to assist voters with wheelchairs in gaining access from street level
Construction of building ramps or temporary ramps for voters with canes or wheelchairs
Miscellaneous repairs to doors, handrails, light fixtures, and walkways
In some cases, polling places have been relocated to more accessible buildings within the same Election District.
99% of all city polling sites are now barrier-free, however, problems remain at some sites. 
Voters who feel that their site is inaccessible may call the Voter Registration Unit of their local Borough office for information.
---