---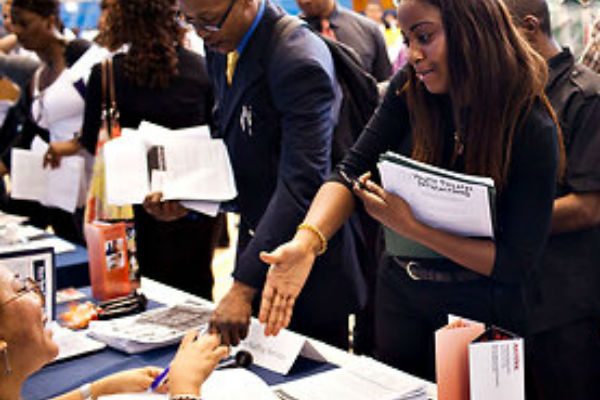 Greetings Clergy and Supporters,
We have more excellent job opportunities available for you coming from one of our outstanding workforce partners; STRIVE.
Attached to this E-mail are informational flyers for jobs in the Health Sector. One opportunity pertains to Administrative Support training (certification for Medical Office Assistant) and the other is geared to supportive hospital roles, Linen, Dietary, EVS, etc.
We are requesting that the clergy announce these opportunities to your congregations during your worship services so that as many of our communities and members may have access to this information.
Reminder: It is imperative to only refer those who are 100% committed and serious. In result, The 400 Foundation Inc. guarantees that STRIVE is committed and cultivated to serving our people with jobs. Lastly, If you or a referral are interested in the opportunities, Be sure to mention that you are being referred from The 400 Foundation Inc.
Related: Listen to Rev. Reggie Bachus Talk Harlem Faith and more on The Danny Tisdale Show. 
If you have any questions, concerns, or inquiries, please do not hesitate to contact me at the information below or click the link here and here for flyers.
Thank you all.
Japheth Parrish-Wright
Director of Communication and Workforce Development
The 400 Foundation, Inc
---