---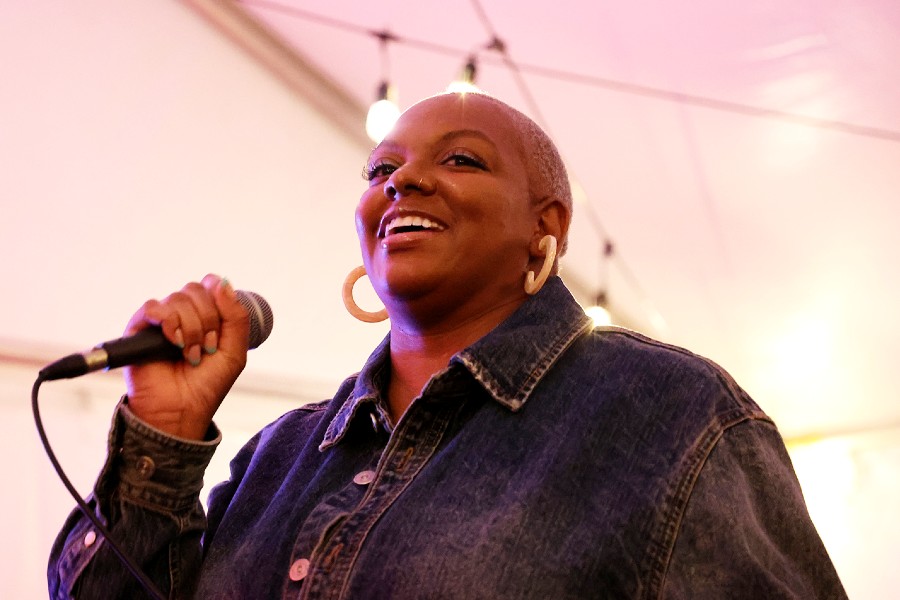 Last night, the ASCAP, the only U.S. performance rights organization (PRO) that operates as a not-for-profit.
Hosted its popular "On the Come Up" Showcase SXSW 2023 Edition, at Half Step in Austin, Texas.
A massive electrical storm and torrential rain delayed the showcase for two hours, but the show went on and the performances did not disappoint.
Hosted by DJ C. Devone, the event featured ten of the hottest hip-hop and R&B artists on the rise, and soon to be on playlists everywhere 21 Harold, Ashoka, Badda TD, evrYwhr , Goon Des Garcons, Jazzy, Joe Lew, Moxie Knox, Rot Ken, and TK.
"On the Come Up" is ASCAP's annual platform which spotlights emerging R&B and hip hop artists, songwriters, and producers.
The long-running showcase evolved as an ASCAP newsletter that helped introduce the music industry to chart-topping artists including Blxst, DaniLeigh, Miguel, Jessie Reyez, Fetty Wap, Tasha Cobbs Leonard, Tierra Whack, Jonathan McReynolds, Rico Nasty and many more.
ASCAP
The American Society of Composers, Authors, and Publishers (ASCAP) is a membership association of more than 900,000 songwriters, composers, and music publishers, and represents some of the world's most talented music creators.
Founded and governed by songwriters and composers, it is the only performing rights organization in the U.S. that operates as a not-for-profit.
ASCAP licenses a repertory of over 17 million musical works to hundreds of thousands of businesses that use music, including streaming services, cable television, radio and satellite radio, and brick and mortar businesses such as retail stores, hotels, clubs, restaurants, and bars.
ASCAP collects the licensing fees; identifies, matches, and processes trillions of performances every year; and returns nearly 90 cents of every dollar back to its members as royalties.
The ASCAP license offers an efficient solution for businesses to legally perform ASCAP music while respecting the right of songwriters and composers to be paid fairly.
ASCAP puts music creators first, advocating for their rights and the value of music on Capitol Hill, driving innovation that moves the industry forward, building community, and providing the resources and support that creators need to succeed in their careers.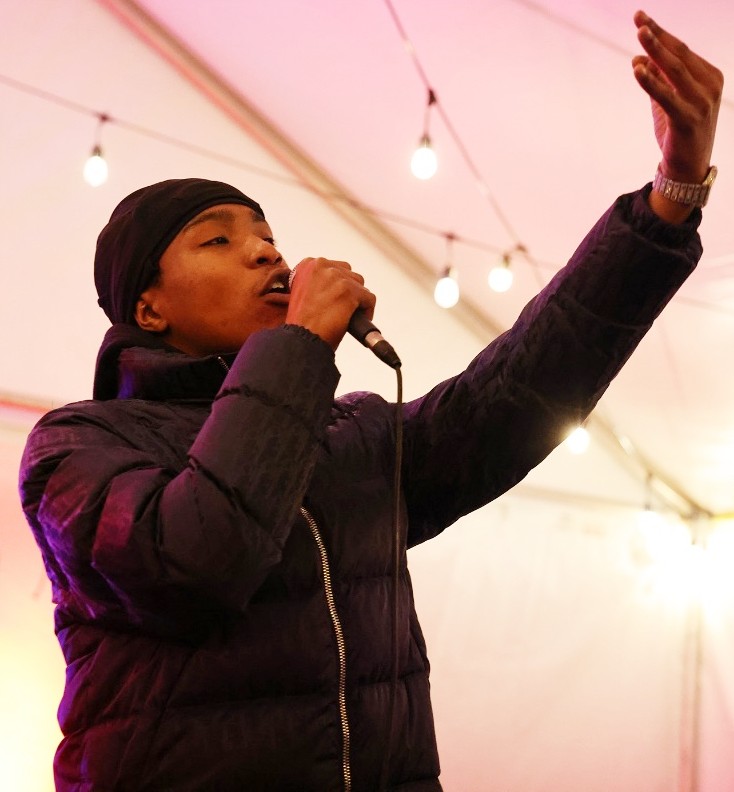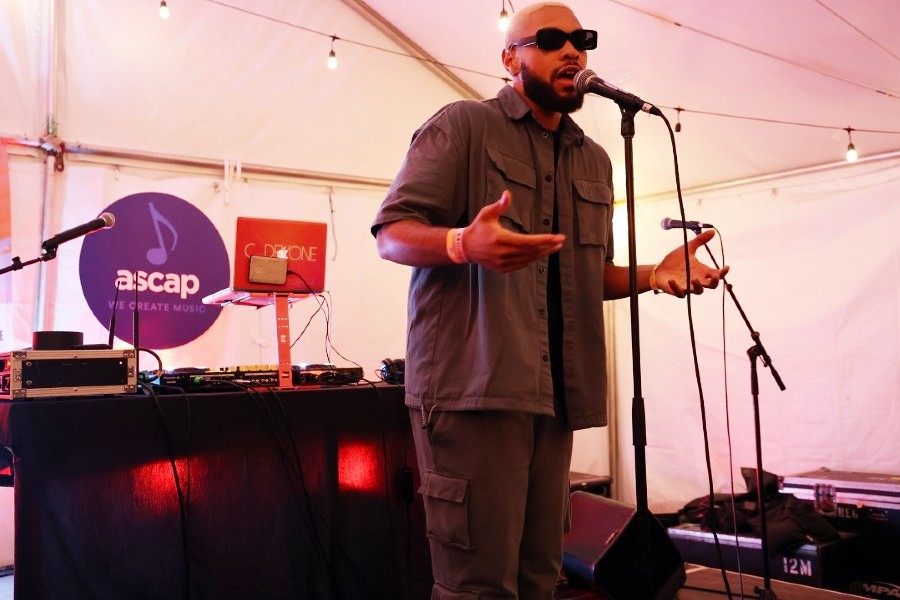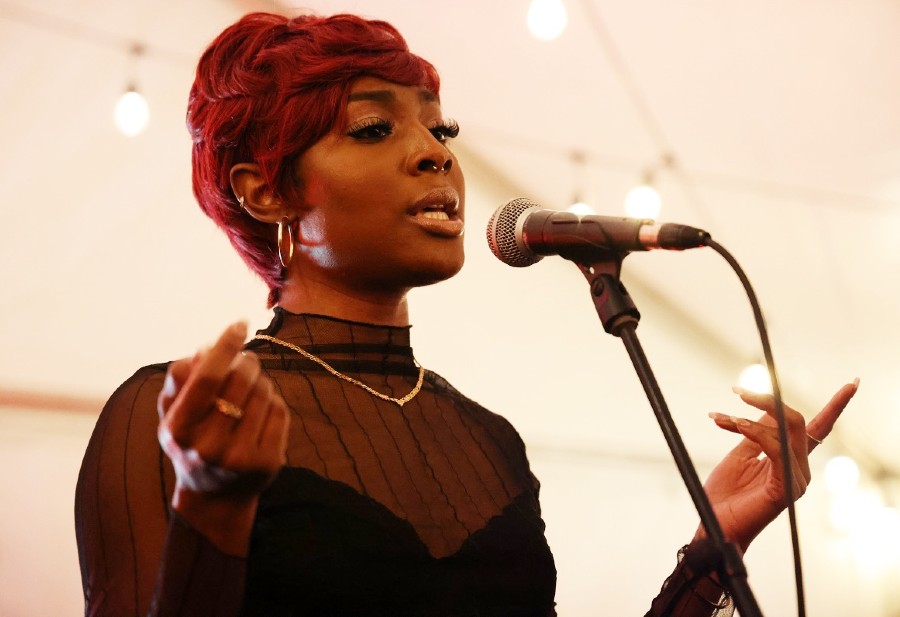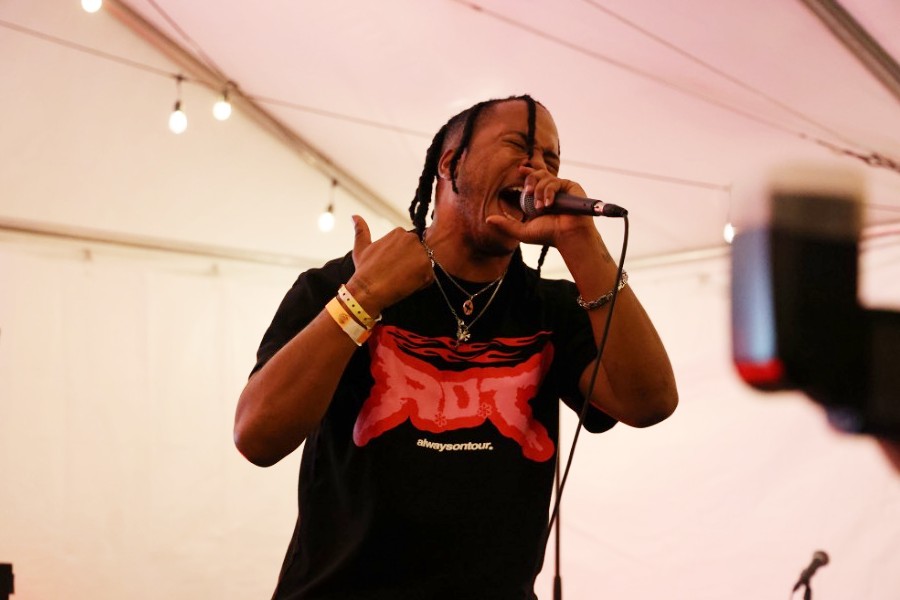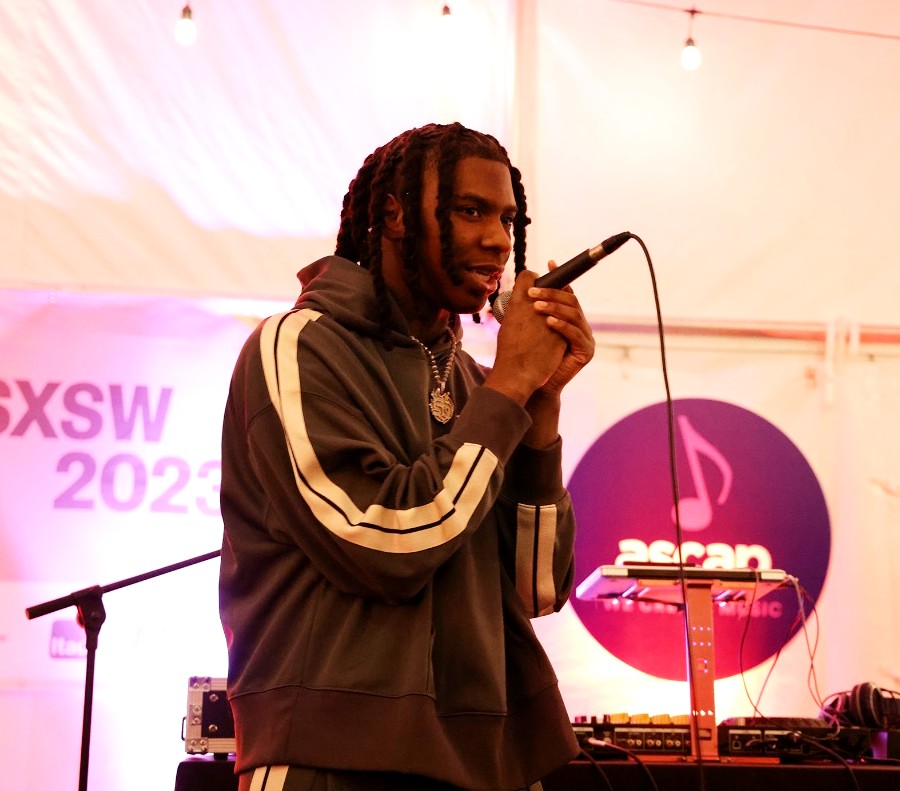 Latest Posts
Learn more and stay in touch at www.ascap.com, @ASCAP, and on Facebook.
Photo credit: 1) Jazzy. 2) Badda TD. 3) Ashoka. 4) Moxie Knox. 5) Goon Des Garcons. 6) Rot Ken. By Erik Philbrook/ASCAP.
---