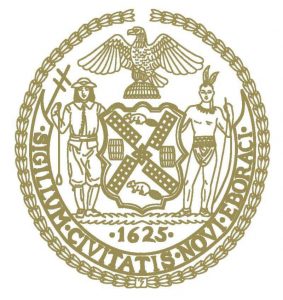 The Rent Guidelines Board (RGB) is holding public meetings in all five boroughs to determine the percentage increases for Rent Stabilized apartments and SRO rooms.
At the
Preliminary Vote
on May 5th
, the RGB approved a 0-3% increase for 1-year leases and a 0.5-4.5% increase for 2-year leases, but those findings are
not
final, and your input is needed now!
This Monday, June 16 you can voice your concerns directly to the RGB. Testimony will be heard from 2:00 p.m. – 6:00 p.m.at the Emigrant Savings Bank Building located at 49-51 Chambers Street between Broadway and Centre Street, New York, NY 10007. For more information contact Ahmed Tigani (212-788-6975) or Anna Gago (212-873-0282) in my office.
Related Articles
---