---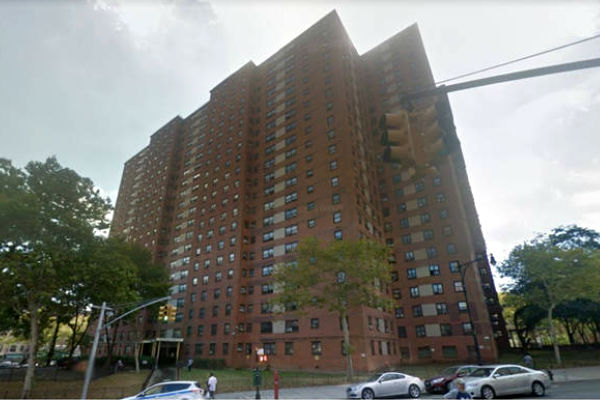 June 4, 2019
Dear City Council:
As a group of tenant associations and district leaders in New York City, we hold close relationships with the people in our communities, making it not only our right, but also our responsibility to speak up on their behalf. We are on the ground in our communities every day, so we know what our people need and how to protect their rights. We write this letter in the hopes of bringing our perspective to light—we are against the ban on fur.
We are shocked by the potential ban on fur by the City Council, and even more dismayed by Speaker Johnson's comments to reconsider the bill only because of jobs without any mention of its cultural importance.
As community leaders, we must look to the leaders who came before us, who made strides for our people, and who wore fur. These leaders and our people have historically and currently faced unfair and insensitive attacks for doing so.
This is more than just fashion for us, it is a deeply-rooted piece of our culture. For this reason, we refuse to stand by and allow the sale of fur to be banned.
A ban on fur would be a ban on our culture, which is unequivocally wrong. We ask that the City Council stop the ban on fur and protect our rights and the rights of our communities.
Respectfully,
William Bentacourt – TA President, Gaylord Houses
Patricia Burns – TA President, Lehman Houses
Allie Eason – TA President, Corsi Houses
Leona Frederick-TA President, Metro North Riverview
Andrea Guity – Building Chair Upaca 1900 Lex.
Lashawn Henry – District Leader Part C
Stanley Johnson -TA President, Metro North Houses
Joyce Major-TA President, Wilson Houses
Patricia Metzger – 1199 Plaza Chairman Building C.
Peggy Morales – District Leader & State Committee Woman 68th Assembly Part B
Lecora Okeagu – 1199 Plaza Chairman Building A.
Maria Pacheco – Building Chair Upaca 1940 Lex.
Claudia Perez – TA President, Washington Houses
Harry Rodriguez – District Leader Part B.
Janet Seabrook – TA President, Wagner House
Bridgette Scott – Building Chair Upaca 1990 Lex.
Louis Torres – TA President, Clinton Houses
Theresa Richardson – TA President, East River Houses
---