---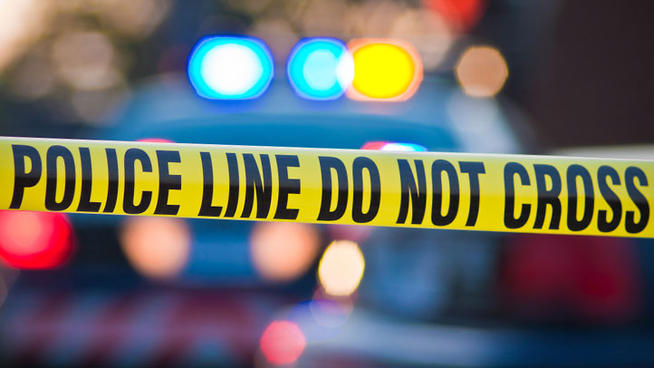 The NY Daily News reports that a 22-year-old woman was slashed across the face after she was jumped by three teens in Harlem, officials said Wednesday.
Cops apprehended the suspects following the Monday evening attack outside the Rangel Houses near Holcombe Rucker Park on Harlem River Drive, officials said.
The victim told police that Aliyah Luden and Shanete Brown, both 17, and 18-year-old Kenya Cummings jumped her around 7 p.m.
Besides slashing open the left side of her face, the trio allegedly stabbed the young woman in the back, cops were told.
Police did not immediately disclose a motive for the attack.
The three suspects had not been arraigned as of Wednesday afternoon.
Slashings are continuing to spike throughout the city — up 9% so far this year compared to the same time frame in 2015.
As of Tuesday night, there were 2,598 slashings, 206 more than the 2,392 within the same period last year.
In March, police announced Operation Cutting Edge, a new initiative to crack down on slashings.
---