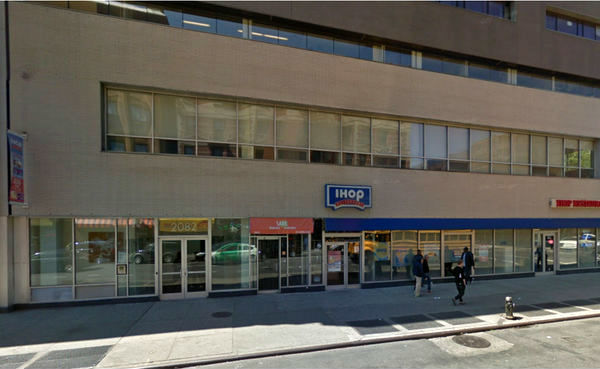 Three teenagers are facing charges after finishing a meal at an East Harlem IHOP by assaulting a restaurant security guard, an NYPD spokesman told Patch.
The teenagers — ages 17, 18 and 19 — have been charged with third-degree assault for the July 10 beating, an NYPD spokesman said. The teens' names were not release due to their age, police told sources.
The group entered an IHOP on Lexington Avenue near East 125th and 126th streets around 6 p.m. on Saturday, police said. After eating their meal, and paying for it, the teens engaged in a dispute with an IHOP security guard, police said. The teens escalated the argument by beating up the guard, who suffered bruising and swelling to his face, an NYPD spokesman told sources.
All three teenagers were arrested soon after the assault, an NYPD spokesman said.
Photo by Google Maps Street View
No related posts found...
---