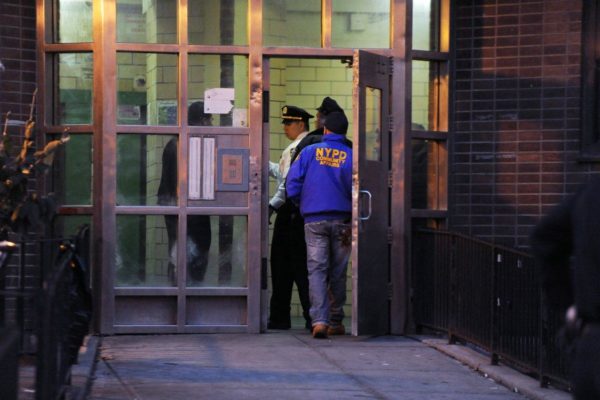 A bleeding, badly stabbed teenager managed to call 911 himself before collapsing outside an apartment building in a Harlem housing development Wednesday afternoon, police sources said.
The 17-year-old victim is now in surgery, fighting to survive, while cops grill his alleged attacker, another teen who suffered a slash wound to his hand, NY Daily News said.
The violence began on the ninth floor of one of the Carver Houses apartment building, on East 105th Street and Madison Avenue, just before 4:25 p.m.
Related Articles