---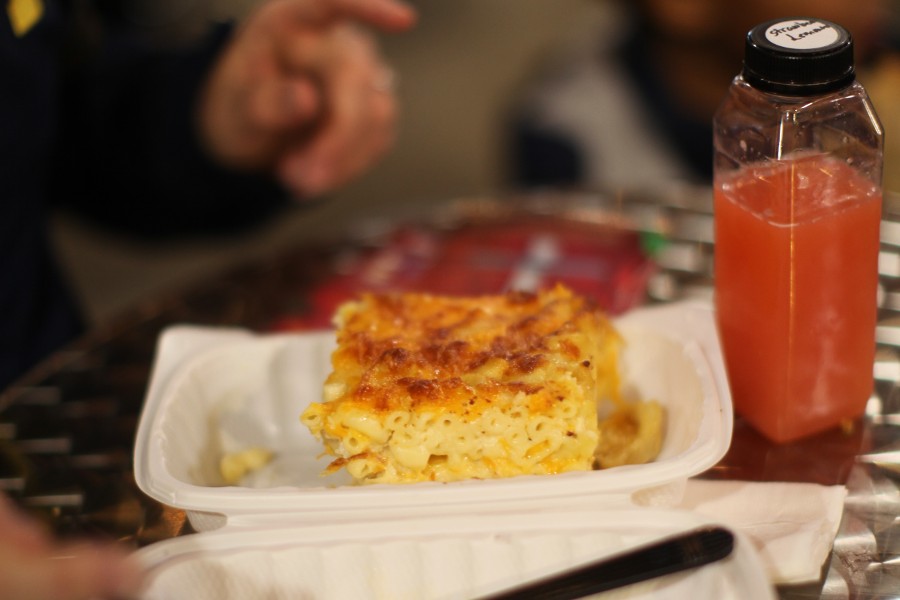 Come Celebrate the return of our Taste of Harlem event this Summer!!! Enjoy the delicious foods, desserts, refreshing drinks and funky music!
Join the New York Women's Chamber of Commerce, Manhattan Borough President, Mark Levine, NYC Councilmember Shaun Abreu, and President of the Harlem CDC, Curtis Archer.
Including NYC Councilmember Shaun Abreu for a food & drink tasting event from local restaurants & vendors located in Harlem, NY. Come for a night of delicious food, drinks, and networking!
Our Taste of Harlem event's purpose is to highlight and promote restaurants and vendors in the NYC Harlem area for more visibility, interest, and business growth.
This event will also include a comprehensive guide that showcases the restaurants, retail establishments, landmarks, and educational facilities in the Harlem area.
The New York Women's Chamber of Commerce (NYWCC)
The New York Women's Chamber of Commerce (NYWCC), established in 2002, is a not-for-profit organization dedicated to assisting women and other disadvantaged minorities to achieve success and economic independence through small business, micro-enterprise ownership and self-employment.
Furthermore, NYWCC advocates for and actively work to create equal and fair business opportunities fostering an environment that nurtures the growth of women and minority-owned businesses in the city and state of New York.
NYWCC is the only chamber of commerce in the city of New York that provides direct business development services to small businesses and microenterprises through its Minority and Women Business Center and its Women's Microenterprise Institute.
Both the MWBE Center and the Micro-enterprise Institute have been successfully operating since 2005.
Thursday, June 1, 2023, 6 – 9:30 pm EDT, at The Forum at Columbia University 601 West 125th Street New York, NY 10027, 212.491.9640, www.nywcc.org
Related Articles
---