---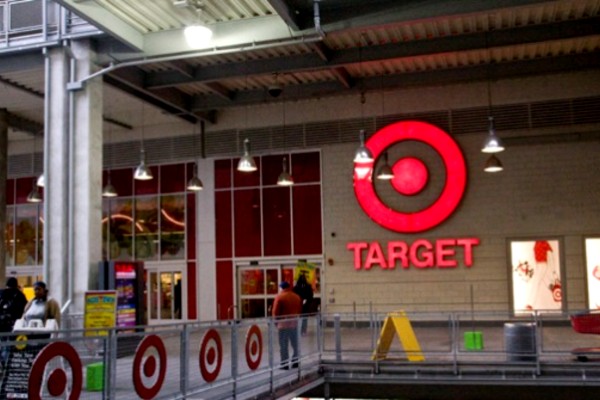 Although Texas and Mississippi have announced that they will be lifting statewide mask mandates, consumers in the two states may still have to wear face coverings at some stores and businesses. 
Major retailers including Kroger, Target, and CVS (both in Harlem) have said they will continue requiring customers to wear masks in accordance with pandemic guidance issued by the Centers for Disease Control and Prevention (CDC).
"There is no change at this time to the company mask mandate policy or any current safety protocols that are in place in our stores or any work locations to protect our customers and team members," a spokesperson for Walgreens told CBS News. "We are following current CDC and OSHA guidelines regarding safety protocols."
CVS said it will also continue enforcing the use of face coverings in stores in an effort to protect customers and workers. A spokesperson for the company cited "strong scientific evidence that masks help prevent the spread of COVID-19."
"If a customer is not wearing a mask or face covering, we will refer them to our signage and ask that they help protect themselves and those around them by listening to the experts and heeding the call to wear a face covering," the spokesperson added. "For safety reasons, our employees are directed to avoid escalated confrontations with non-compliant customers and to instead help them complete their purchases as quickly as possible."
Other retailers keeping mask requirements
Kroger. The grocery store giant said it "will continue to require everyone in our stores across the country to wear masks until all our frontline grocery associates can receive the COVID-19 vaccine."
Target. The big-box retailer said it, too, would be continuing requiring in-store customers and workers to abide by CDC guidance by wearing a mask. The requirement includes those who have been vaccinated for the coronavirus. The retailer noted that it will make exceptions for young children and those with underlying medical conditions.
Aldi. The grocery chain said it's "aware of the mask mandate lifts in both Texas and Mississippi," however it said it does "not plan to make any adjustments to our safety measures at this time."
Home Depot. The hardware store chain said it will "continue to follow CDC guidelines, as we've done all along" regarding mask requirements.
Lifting mask requirements
The governors of both Texas and Mississippi recently announced that they will be dropping mask mandates and allowing businesses to fully reopen.
"We must now do more to restore livelihoods and normalcy for Texans by opening Texas 100 percent," Texas Governor Greg Abbott said in a statement. "We are ensuring that all businesses and families in Texas have the freedom to determine their own destiny."
Mississippi Governor Tate Reeves said his office is "getting out of the business of telling people what they can and can't do."
The states' decisions to lift mask mandates were met with criticism, with much-expressing concern that a majority of Americans still haven't been vaccinated. Some state and local officials have urged residents to continue abiding by the guidance of federal health officials.
"We need to focus not on what the government tells you the law allows, but what doctors and the facts and the science that we all know well at this point tell us is necessary to keep us safe and give us our best chance of reaching herd immunity as quickly as possible," Dallas County Judge Clay Jenkins said, according to the Texas Tribune.
---