---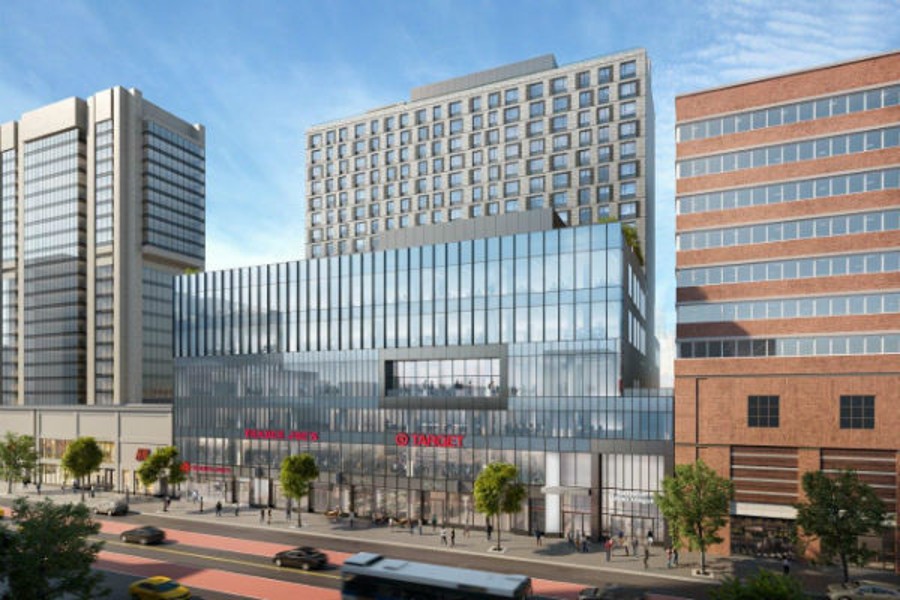 East Harlem residents bid farewell to their local Target store as the retail giant shuts down nine locations nationwide, citing retail theft and threats against employees as the primary reasons.
The closure, scheduled for October 21, 2023, may affect up to 293 employees. Target will continue paying those who don't transfer to another store until December 30, 2023.
Target's East Harlem store was once hailed as a significant investment, capping years of efforts to engage with local leaders and support community development. However, in the post-pandemic world, the company faced mounting issues related to theft and organized retail crime, impacting the safety of both staff and customers and affecting business performance.
Despite attempts to enhance security through third-party services, locked merchandise cases, and partnerships with organizations like the Department of Homeland Security, Target struggled to mitigate these issues effectively.
Reactions to the closure varied widely, with some questioning the provided rationale. Data on retail theft, part of "shrinkage," encompassing overall profit-damaging factors beyond theft, remain complex. The National Retail Federation reported a slight increase in the average shrink rate for retailers like Target, but external theft was down. Notably, internal theft, attributed to store employees, remained a significant contributor to shrinkage.
Conservative media outlets linked the closure to progressive policies and "soft on crime" prosecutors, adding a political dimension to the discussion. However, solid data on retail theft remains elusive.
While Target's decision to close stores may be influenced by various factors, it coincides with challenges in its financial performance. Comparable in-store sales declined, and total revenue fell in the second quarter of this year.
Despite this, Target is moving forward with the opening of a new location in Union Square shortly after the East Harlem store's closure on October 21, 2023.
Target's closure reflects the complex challenges facing retailers today, where safety concerns, profit margins, and shifting consumer behavior all play significant roles in business decisions.
Target did not respond to requests for comment at the time of this report.
---