---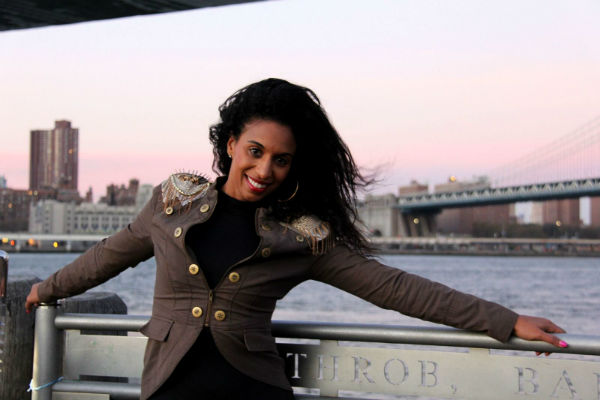 International tap dance superstar Chloé Arnold is bringing her dynamic dance collective to the City College Center for the Arts (CCCA). Chloé Arnold's Apartment 33, a dream team of high-energy hoofers, will bring the world premiere of its magnetic tap dance show "Where Dreams Are Made" to Aaron Davis Hall at 7:30 p.m. on Friday, September 30. The program is supported in part by the CUNY Dance Initiative (CDI), a City University of New York-wide residency program now in its third year.
A bright light in the tap field, Arnold is known for her appearance on FOX's So You Think You Can Dance as the winner of the dance crew battle with her company Syncopated Ladies, which brings female empowerment and sensuality to the tap genre, and her viral videos that have gotten the attention of Beyoncé and others. She has been a guest performer on ABC's Dancing with the Stars and NBC's America's Got Talent. Arnold has choreographed for film, television and theater. She is also an accomplished actress who had a recurring role on the HBO series Boardwalk Empire.
Chloé Arnold's Apartment 33 is comprised of talented dancers from around the world—both male and female—who have converged on New York City to follow their dreams in tap and introduce this fascinating art form to new audiences. The group is named after the home shared by Chloé and her sister Maud Arnold; Apartment 33 has served as not only a haven and creative safe space for these talented artists but even, at times, a place to stay. The group has performed at the DC Tap Festival, Taj Lounge, Tap City/Tap Forward and Broadway Underground: The Remix. The New York Times said of their performance at the Rhythm in Motion tap showcase, that, "In two emphatic interludes for her company, Apt. 33, Chloé Arnold took the driving beats of repetitive pop songs (Sean Paul's 'So Fine,' Eminem's 'Not Afraid') and found boundless possibilities within them."
The group will perform a new show, choreographed by Arnold, that shares the personal stories of its eclectic members through song and dance.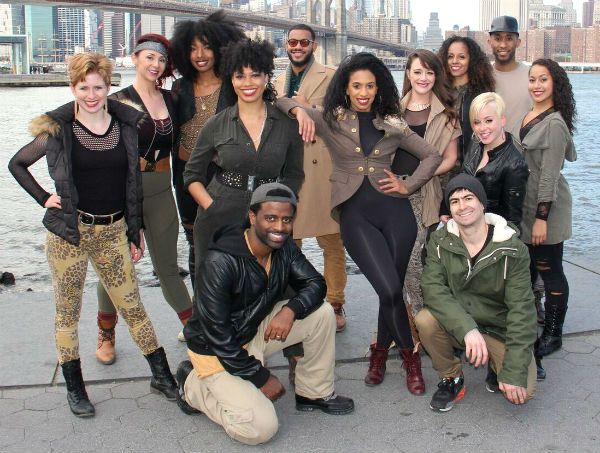 "Chloé's work in the tap dance world is amazing," said CCCA Artistic Director David Covington. "She is taking tap to a new level—finding new avenues for tap, which translates into new audiences and new dance shows! She is driven by a terrific artistic sense, set to the beat of her own two tap shoes. We are proud to be presenting this world premiere by 'the leading lady of tap.'"
Tickets are $15 general admission and $10 for students and can be purchased online at http://www.citycollegecenterforthearts.org/  or through the box office by telephone at (212) 650-6900 or in person (Tuesday through Friday from 12 noon to 6 p.m.). Aaron Davis Hall is located on the campus of the City College of New York, at West 135th Street and Convent Avenue (129 Convent Avenue).
For more information on Chloé Arnold's Apartment 33, visit http://www.apartment33.com/.
Related Articles
---