---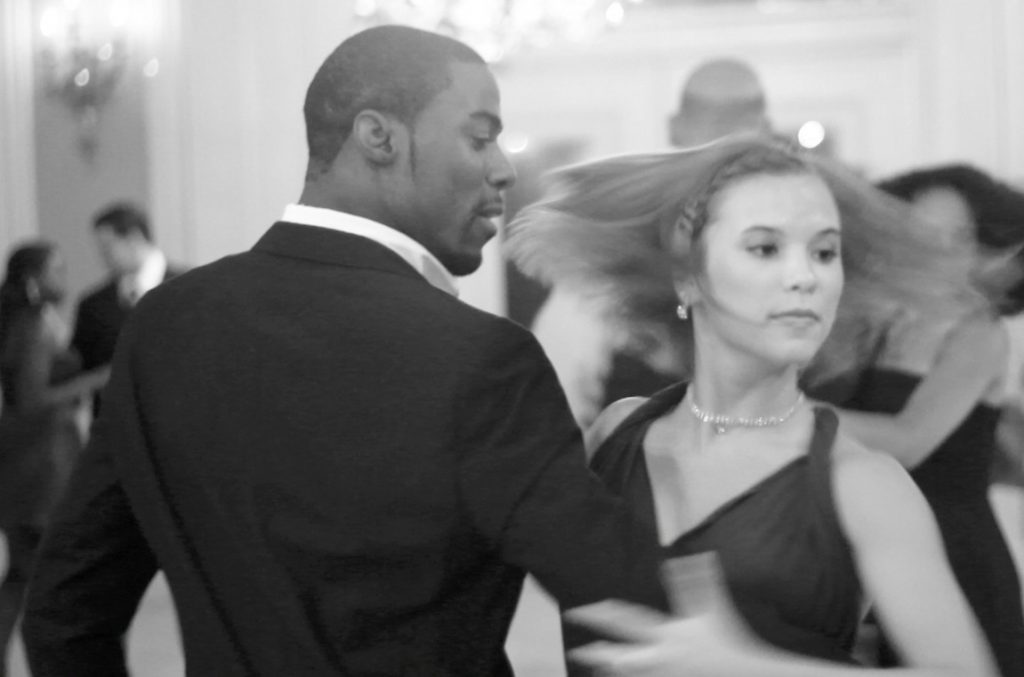 Award winning Filmmaker/writer/producer, Nadine Patterson, will be screening her film "Tango Macbeth" at the Magic Johnson Theater, at 2309 Frederick Douglas Boulevard in Central Harlem, (124th St and Frederick Douglas Boulevard) on Wednesday, April 23rd from 6:30-8:15 pm.
"Tango Macbeth' will be Ms. Patterson's first feature film. Some of her documentary films include "I Used to Teach English," which won her the Golden Apple Award via the 1994 National Educational Film/Video Festival in Oakland, Ca.; "Anna Russell Jones Praisesong for a Pioneering Spirit" which won Best Documentary 1993 via the African American Women in the Arts Film/Video Competition in Chicago; "Moving on with the Dreaming," winner of the Prized Piece Award from the National Black Programming Consortium; and "Toda El Mundo Dance" selected by the 2001-2002 Council on Foundations Film and Video Festival.  Her other notable works include "Shizue" screened at the Museum of Modern Art in NY and "Release" shown at the Constellation Change Dance Film Festival of London.
"Shakespeare has a strong connection to the African American community.  Did you know that A. Phillip Randolph was an amateur Shakespearean actor?  He was, and he did amateur productions in his Church.  He even considered acting as a career prior to going into activism and labor politics.  Because he was grounded in Shakespeare and theater, it helped him as a public speaker with his oratorical speeches and as a political organizer.  Fredrick Douglas and Martin Luther King Jr., also studied and knew Shakespeare" informed Patterson.
Born in New York but raised in Philadelphia, Pennsylvania, Nadine Patterson attended Franklin & Marshall College in Lancaster, PA., where she won her Bachelors studying theater production and economics.  She earned her Masters in Instructional Media at Westchester  University where she learned about documentary film production and television.
---