---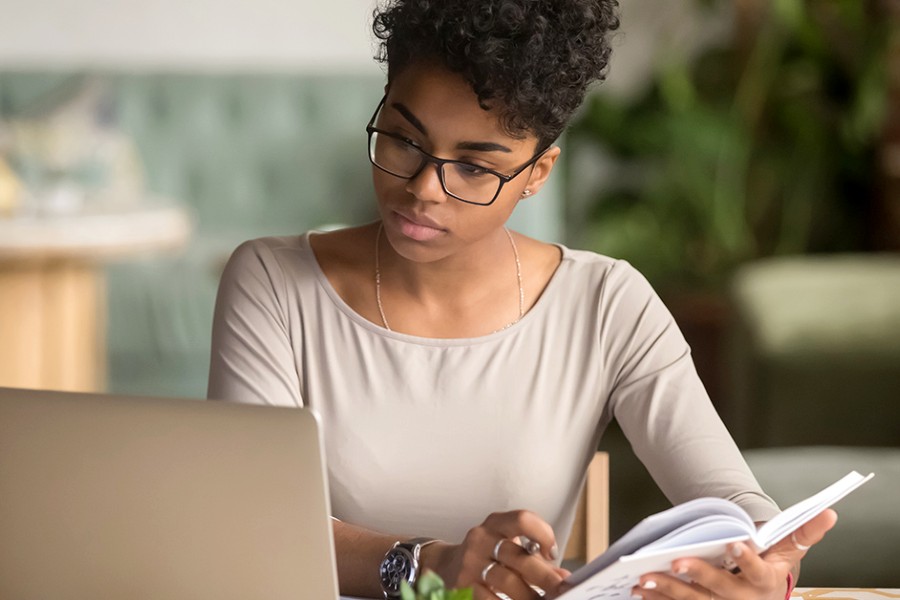 The end-to-end process that entails collecting leads and internally distributing them is known as Lead Routing.
Though the lead routing process differs based on how each lead is routed and the method of collecting them, the main goal always remains to quicken the response to leads.
So, here are a few advanced lead-routing techniques that will bring you Sales success.
1. Remember, the clock is ticking
A hot lead becomes cold quickly, so you need to be fast. A recent survey shows that if a sales rep gets in touch with the lead within one hour after their initial interaction, the lead will be more inclined to have a meaningful conversation with them.
This conversation is most likely to convert to sales. However, if the sales rep contacts the lead in the second hour, the likelihood of sparking a good conversation becomes much less.
Research shows that 83% of customers anticipate that they will have an instant response when they pose a sales or marketing-related question.
This shows that you can't dilly-dally during these crucial times. If the inbound lead is accurate, it needs to get to the correct account executive (AE) or sales development reps (SDR) within some minutes.
But since this is a long process, you need automation to increase the pace of this journey. And for that, you must follow the next step…
2. You got to have clean data for accurate lead routing
Cleaning is an essential step when you are dealing with leads. After all, if the data is not cleaned, leads can end up anywhere. Therefore, you must ensure the lead has accurate information before sending it to a sales rep.
You must be cautious that the lead has the right name, correct phone number, physical address, email address, and interest.
Moreover, make sure that the contact is not in the system and that the lead is not already talking to some other customer rep. This would help your rep give a professional impression.
However simple and obvious these may sound, it can get quite tricky. Many people do not fill out the contact form accurately, which makes things much more complicated. This is even more problematic if they fill out the form on mobile phones instead.
Though many marketers have shortened the contact us forms to fit the mobile device, they get to gather less information. Therefore it is so important to bring automation into the process.
3. You must complete the incomplete forms
It is important to have complete inbound lead forms. If you get incomplete forms, you can go through a process of enrichment where you pull data from other places in the database to complete the information on the form.
For example, if you only have a name, job title, email address, and phone number, tap into your reference set and infer the state from the phone number.
This is a step in the phase of cleansing the data. You can also get the name of the company from the email address.
This way, you can complete missing data in case of form abandonment or too little data for proper lead routing.
You can also get more information from the job title. If you can run it through an automated segmenting process, you can identify the department the lead is in. You can ultimately figure out the lead's buyer persona, target the proper buyers, and approach them with the right messaging.
Afterward, you must platform the lead to AE or SDR best equipped to address their needs. You should ensure this process is in real time.
4. Confirm that the right leads are routed to the right people
There are multiple lead routing processes to get the correct person, just as several leads can be sent. You should use the methodology that fits you by considering how many sales staff you have.
You can route the leads by seniority, send the leads randomly, or use a Round-Robin format.
If you automate this process using rules defined beforehand, you will allow your system to make a quick decision, and the lead will get sent within a minute.
However, it might be confusing to decide who gets the lead. So, you need to balance out the workload of the sales team. This will ensure that there is not too much or too less lead to any sales rep.
Setting up the maximum number of leads a sales rep gets is wise. This will help you fill the pipeline for a new sales rep and simultaneously distribute leads to sales reps whose target number of leads isn't fulfilled.
You can make the process equitable and fair by practicing this advanced lead routing technique.
5. Don't be scared to alter the rules
Change is constant in the field or lead routing, like everything in life. This is specifically important because, in the area of sales op, almost every day, something or the other is different.
You can encounter changes in territory assignments. Sales reps might get a promotion, or they might leave. You will also have new reps coming in. To maintain a balance, make easily amenable rules based on the lead.
Set up your automation so that it doesn't take much time while realigning complex territory structures. You should be able to input new rules of segmenting and new targets for revenue without hassle.
6. Don't treat lead routing as a series of tasks but as an automated process
While lead routing, you probably came across several steps in taking the lead down the long funnel. However, don't subscribe to analog thinking like that.
If you opt for manual processes for all the tasks, your sales team won't reach the right leads within the first hour.
Instead, try to do everything on a single automated platform. Your process of lead routing will become fast. It will also be more accurate and smooth. You will be able to attract more business eventually.
You can get all the benefits of advanced lead routing techniques like cleansing, segmentation, deduplication, and enrichment, which will lead you to get more accurate information.
Conclusion
Advanced lead routing techniques are more than important to get ahead in time in this fast-paced world. This is even more important as the customers respond positively to an instant reply.
So, take extra care in standardizing, enriching, cleaning, deduplicating, and segmenting your data accurately. And it will guarantee that the correct person will get the correct lead!
---