---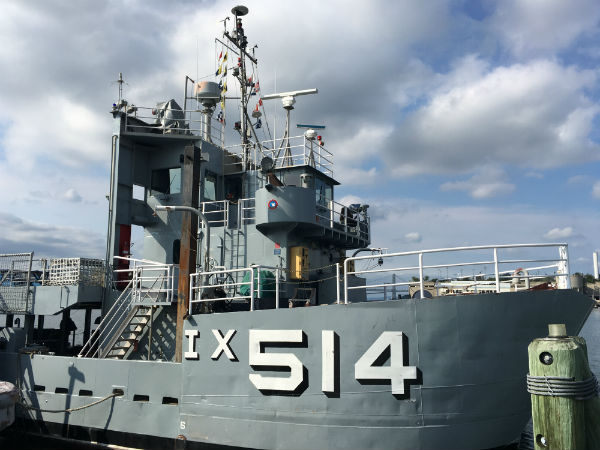 The West Harlem Art Fund (WHAF) in partnership with the Baylander and the art collective Friskin' The Whiskers, this Saturday there will be free boat tours starting at noon and then at 3 pm, visitors can see a series of art film curated with jazz music at West Harlem Piers.
The Baylander is a former Army Yard Freight Utility Craft. Originally named SKILAK (YFU-79), the 134-foot craft was used during the Vietnam War to transport equipment and supplies.  It later served as a deck-landing trainer patrolling the calm waters of Santa Rosa Bay and offered aspiring aviators their first taste of a landing surface that wasn't stationary.
The Baylander at the invitation of DOCKNYC, will be moored at West Harlem Piers through early October. More community events are being planned for residents to enjoy.
The collective Friskin' The Whiskers will showcase the following films free for visitors on the Baylander starting at 3pm with music from DJ Dre Love.
September 8th, 2016 at 12 pm and 3 pm EST.
West Harlem Piers, at 12th Avenue and 125th Street, New York, New York
No related posts found...
---