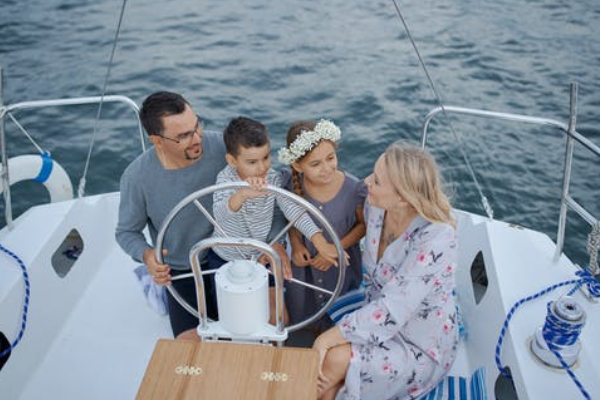 As a parent, you know the stress that can come from traveling with your child.
Continue reading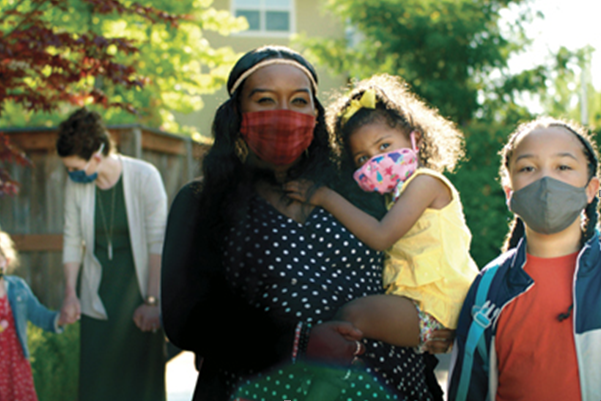 For parents facing uncertain school schedules, new ways of working, and concerns about the health and safety of their families, living in a pandemic is stressful enough.
Continue reading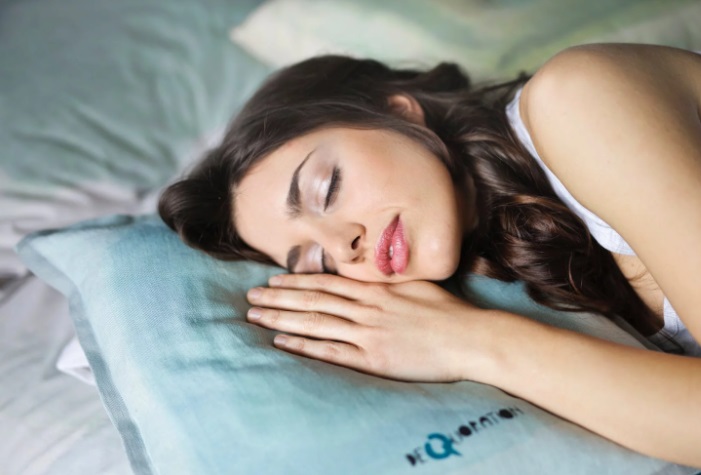 By Bretton Love Whether you're a teenager or a woman in her 40s, periods are never a walk in the park.
Continue reading
---