East 125th Street Pedestrian Plaza Brings Needed Outdoor Space to the Harlem Community.
Continue reading
Candidates vying for the vacant City Council District 9 seat in a February 14 election will debate issues facing East Harlem on Tuesday, Feb. 7th, 2017.
Continue reading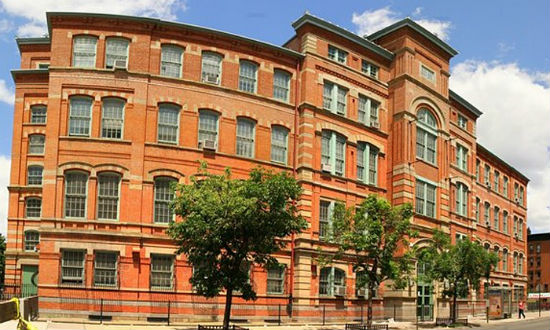 This Saturday join the New Harlem East Merchants Association and the Marcus Garvey Park Alliance for a Weekend Walks Street Fair along side of Marcus Garvey Park.
Continue reading