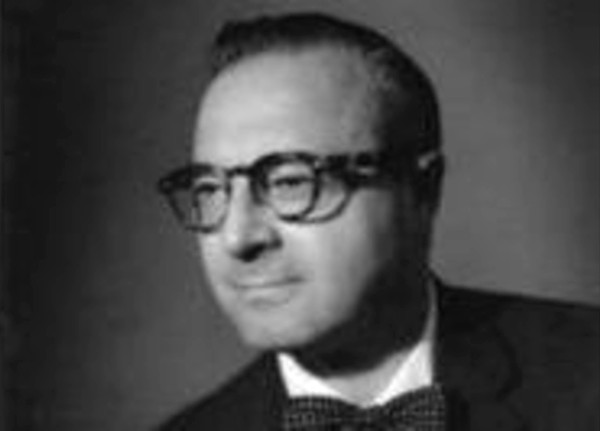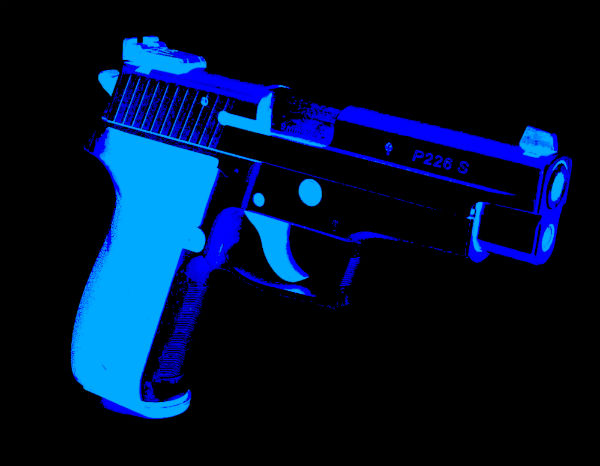 By Etu Evans "Racism is America's fragrance and mutilated dead black bodies are the trophy of the kill. Hung from trees as strange fruits to drown in blood while breathing.
Continue reading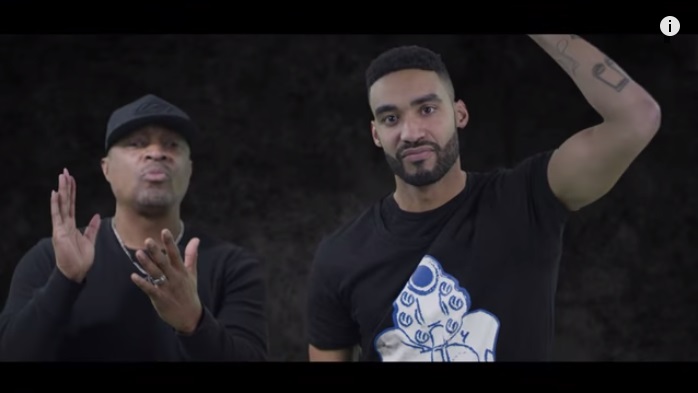 Pop legend and longtime political activist Harry Belafonte (whose 1956 
Calypso
 album was the first to sell a million copies) introduced the three musicians several years ago via his organization Sankofa, which encourages artists and performers of color to actively create art that may serve as a catalyst for positive cultural evolution.
Continue reading
---