Tag:
criminal justice system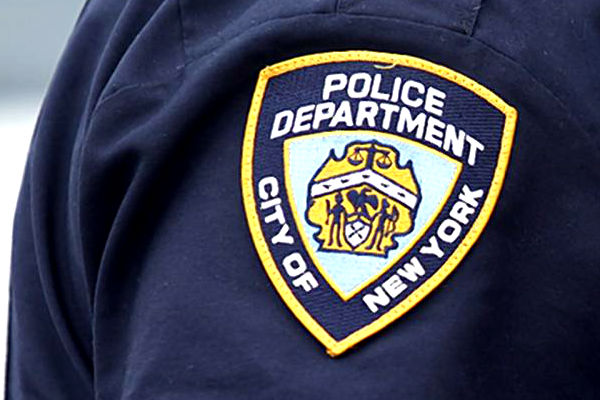 Law enforcement officers play an important role in our criminal justice system. We rely on the police to keep our communities safe, and to treat us fairly regardless of race, ethnicity, national origin, gender, or residence.
Continue reading
The City Council Subcommittee on Landmarks, Public Sitings and Dispositions and the Committee on Land Use voted on Wednesday to approve the plan to close the jails on Rikers Island and build four new borough-based facilities.
Continue reading