---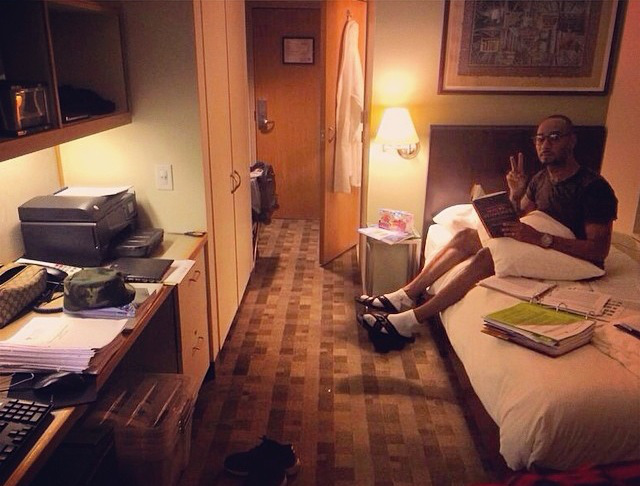 We've been reporting about the busy life of Harlem girl Alicia Keys husband Kasseem "Swizz Beatz" Dean, who seems to be the story that keeps giving.
Today we find out that he is currently enrolled in Harvard Business School's Owner/President Management (OPM) Program, a curriculum designed especially to sharpen the skills of chief executive officers, chief operating officers, presidents, and managing directors of companies with annual sales of at least $10 million. The program takes three years to complete, requiring managers to live on campus and complete group projects while classes are in session.
Bosses need education too! Swizz looks like he couldn't be happier to be there. Hit the flip to see Swizzy's Instagrams about his journey to graduation.
Wonder if he will need a note from Alicia when he's late for class?
Related Articles
---