---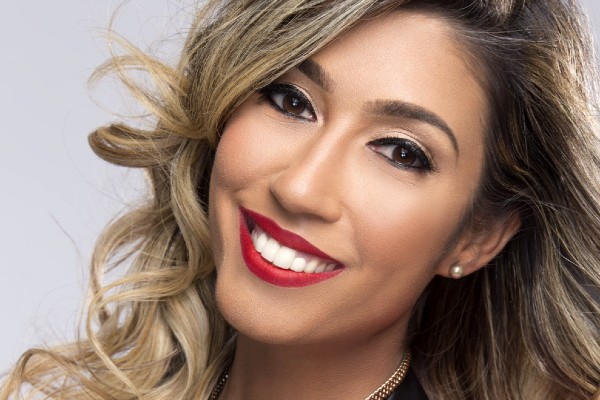 Swirl Films, Inc., the leading independent film and television production company with a core focus in diversity inclusion, announces new leadership to start 2022. Gray Television, a broadcasting company with local television stations in 113 markets, is a majority investor in Swirl Films.
"We are thrilled with the momentum we are building already in 2022, especially with these two fantastic additions to our team," said Eric Tomosunas, CEO of Swirl Films. "Swirl Films is well-positioned for continued growth and to continue to deliver incredible content to our clients."
The new hires at Swirl Films include:
Abbey Sibucao
Abbey Sibucao (formerly MacDonald) is the new SVP of Scripted Development for Swirl Films where she will lead the development function for all original scripted programming that will play an important role in the continued growth of Swirl's expansive slate of film and series across all broadcast, cable and streaming platforms.
She was previously VP of Current Programming & Development at Bounce TV, where she oversaw projects from initial development through production and continued to service the content for current programming. Sibucao started her career at New Wave Entertainment where she focused on talent management and production.
Sibucao also has her own firm, A10 Talent Management. She will continue to work with her current clients while working at Swirl Films.
Angela Plasschaert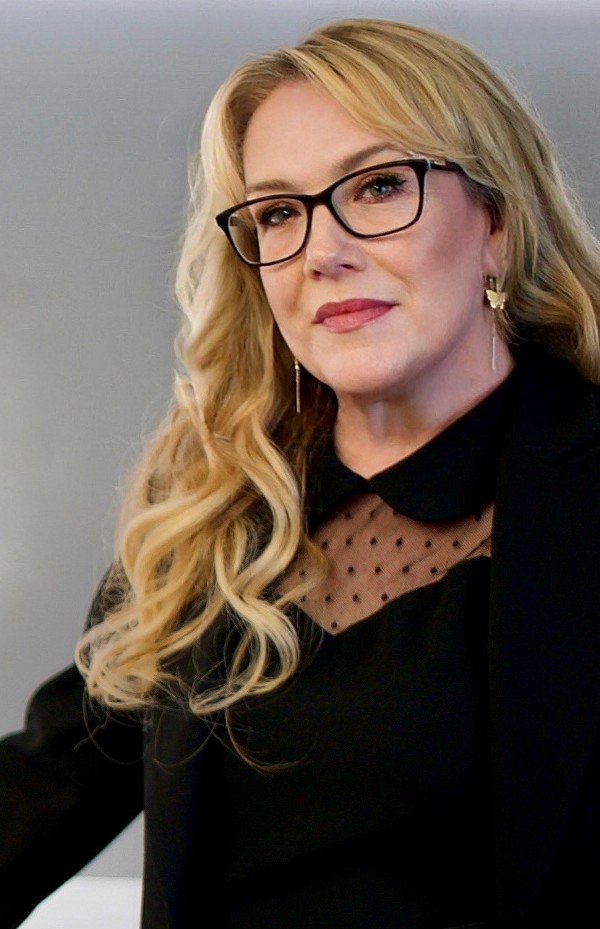 Angela Plasschaert, newly appointed COO, joins Swirl Films from A&E Studios, where she focused on role-built processes and procedures across the company.
Celebrating over three decades in the entertainment industry, Angela's newest position will work to execute the overall strategy and growth plan for the company while being very involved in creating original content for scripted and non-scripted productions.
Before accepting her role at A&E, Angela obtained a wealth of experience in physical production, producing content that aired on many cable and TV networks.
In the early 2000s, Angela's talents were called on to navigate the world of reality TV, an unscripted environment that brought many new challenges. She began advising on mega-hits such as Fear Factor, Jackass and Mythbusters.
This new industry-led her to start the very first Entertainment Risk Consulting firm in the United States, specializing in high-risk production.
Both Sibucao and Plasschaert will report directly to Tomosunas.
Swirl Films provides the full suite of production services from script to screen for movies, biopics, scripted series, award shows and documentaries.
Networks and Streamers rely on the company for their efficient production services model and ability to adapt to the ever-changing content landscape.
Last year, Gray Television's sport and entertainment production unit Tupelo Honey, purchased the majority stake in Swirl Films' ATL Film Studios. "The recent investments we've made in Swirl Films are a reflection of our support and belief in the future of the film industry in Georgia," said Hilton H. Howell, Chairman of the Board and CEO of Gray Television. "These new leadership additions allow Swirl Films to support its current and future client base."
Eric Tomosunas founded Swirl Films in 2001. Swirl Films has produced projects including the wildly popular original drama series, Saints & Sinners, and produced high-quality films and series for TV One, BET, Bounce, Lifetime, Hallmark, Reel One, Netflix & Up TV.
Swirl Films provides services and content across various areas of production spanning from script to screen, for movies, biopics, scripted series, award shows and documentaries. Swirl Films owns and operates its own 100,000 square foot film studio, ATL Film Studios, outside of Atlanta.
Gray Television, Inc. is a multimedia company headquartered in Atlanta, Georgia. Gray is the nation's largest owner of top-rated local television stations and digital assets in the United States.
Our television stations serve 113 television markets that collectively reach approximately 36 percent of US television households. This portfolio includes 80 markets with the top-rated television station and 100 markets with the first and/or second-highest-rated television station.
We also own video program companies Raycom Sports, Tupelo Honey, and PowerNation Studios, as well as the studio production facility Third Rail Studios. For additional information, please visit www.gray.tv.
Photo credit: 1) Abbey Sibucao. 2) Angela Plasschaert.
---