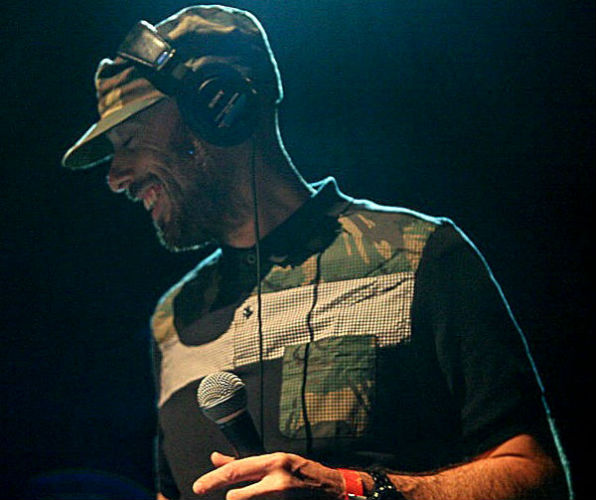 Party People Get Ready! Sweet Spot Festival & LargeUp are back this weekend with the 3rd Annual Jamaican Indepen-DANCE Reggae Fete!
AUGUST 1st, from 2-9PM

Selecting, Dancing, Art for the little ones, Dance Hall workshops
Food, Vintage & Artisan Vendors
Pack a picnic and Bring the Homies!
See you on the Yaad!
#sweetspotfestival
#riceandpeasparty
---
Become a Harlem insider - Sign-Up for our Newsletter!
---
 West Harlem Pier 125th St. & West Side

Related Articles
---
VIDEO
---
"Dr. Harry Delany is a renowned Harlem born and raised surgeon, the son of the great jurist and civil rights leader, Hubert Delany...." This monthly post is made in partnership with Harlem Cultural Archives.