---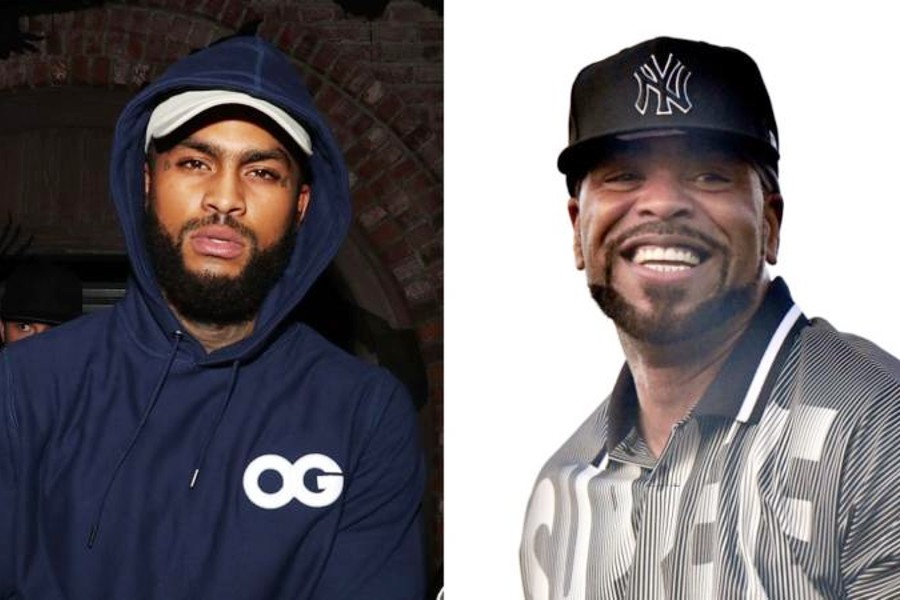 Join hip-hop legend RZA and showrunner Alex Tse for an episode screening from Hulu's third and final season of Wu-Tang: An American Saga.
Followed by a conversation with cast members Siddiq Saunderson, Shameik Moore, Harlem's Dave East, T.J. Atoms, and Marcus Callender, moderated by Sway of Sirius XM's Sway in the Morning.  
The series follows the incredible true story of how RZA and a dozen other young men — Method Man, The GZA, Ghostface Killah, Raekwon, and Ol' Dirty Bastard, to name just a few — emerged on the New York scene in the late '80s and early '90s to become one of the most influential hip-hop groups of all time.
The new season focuses on each of the members' separate journeys as they navigate where they fit in the music world and cement their legacy as a group.
Hear RZA, Tse and the cast discuss the making of the series, the tight and complex bonds that brought the Wu-Tang Clan together, stories that didn't make it into the series, and more.  
The 92nd Street Y, New York
The 92nd Street Y, New York (92NY) is a world-class center for the arts and innovation, a convener of ideas, and an incubator for creativity.
92NY offers extensive classes, courses and events online including live concerts, talks and master classes; fitness classes for all ages; 250+ art classes, and parenting workshops for new moms and dads.
The 92nd Street Y, New York is transforming the way people share ideas and translate them into action all over the world.
All of 92NY's programming is built on a foundation of Jewish values, including the capacity of civil dialogue to change minds; the potential of education and the arts to change lives; and a commitment to welcoming and serving people of all ages, races, religions, and ethnicities.
 92NY, 1395 Lexington Ave., 212.415.5500, 92NY.org  www.92NY.org

Photo credit: 1) Dave East and RZA Wikipedia 2) 92NY.
---