---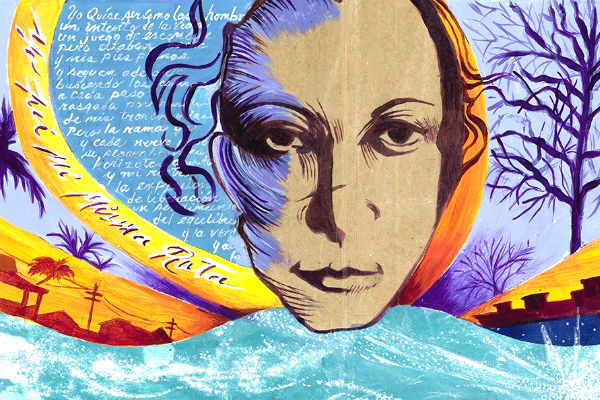 Recognizing the need that exists for artists, particularly Black and Brown artists, to gain access to resources that support their learning, planning, networking and growth.
The Caribbean Cultural Center African Diaspora Institute (CCCADI) is inviting artists primarily of the African diaspora to apply to become part of the third cohort of the CCCADI Digital Evolution/Artist Retention (DEAR) Fellowship.
The DEAR Fellowship is a professional development lab designed to give participating artists and arts practitioners the opportunity to connect, reflect, and strategize in a community of peers committed to growth and adaptation.
A central part of the fellowship is the DEAR Virtual Retreat, which aims to tackle the challenges of the moment by exploring a range of tools and practices that cut across disciplines and levels of experience to further strengthen artists' ability to create, teach, and promote their work in our present context and beyond.
Explore the details of the program.
The DEAR Virtual Retreat will provide artists with master workshops in:
Artist/Project Narrative Development
Social Media and Digital Strategy
Grant Writing
Intellectual Property Rights
Virtual Presenting
Interested artists should apply at www.cccadi.org/dear by October 29, 2021. Applicants from any geographic region are encouraged to submit. Accepted applicants must commit to participate in all virtual retreat sessions which will take place on December 4, December 11, and December 18, 2021 from 10 a.m. to 4 p.m. (EST).
Upon completion of the retreat, fellows will receive a stipend of $750 in support of their artistic practice, resilience, and sustainability. Fellows will also have ongoing access to the DEAR community of peers and shared resources.
CCCADI
The Caribbean Cultural Center African Diaspora Institute (CCCADI), is an arts, culture, education and media organization that advances cultural equity, racial and social justice for African descendant communities. CCCADI's programs serve children/youth, families, young professionals, elders, local and international artists, and practitioners of African-based spiritual traditions.
Through our work CCCADI offers a collective space where African descendants honor the contributions of the global African Diaspora through exhibitions, performances, conferences, educational programs and international exchanges. Learn more at www.cccadi.org
---