---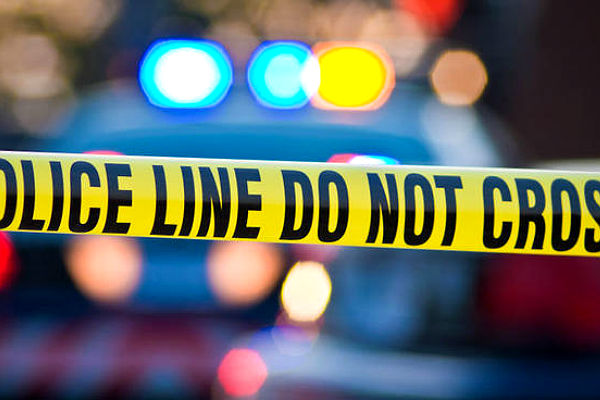 A 27-year-old man turned himself in Friday morning for the hit-and-run killing of radio DJ Jean Paul Guerrero, also known as Jinx Paul. Kevin Ozoria admitted to police in the 75th Precinct that he was driving the dark-colored Nissan Maxima that struck and killed Guerrero in East New York early Monday morning, an NYPD spokesman told Patch.
Ozoria allegedly took the damaged vehicle to a body shop in Brooklyn following the hit-and-run, police said.
Charges are pending against Ozoria, an NYPD spokesman said.
Funeral services for Guerrero will be held Friday in Washington Heights. The services will be held at the Ortiz Funeral Home located on Broadway between West 189th and 190th streets, according to a press release. The funeral will start at 4 p.m. and is expected to last until 9 p.m. Spanish Broadcasting System and La Mega 97.9, the radio station Guerrero DJed for, has invited "the entire New York community to attend this funeral to our beloved family member and colleague."
Guerrero was killed Monday morning around 4 a.m. when he was crossing the intersection of Jamaica and Sheffield avenues in the East New York section of Brooklyn, NYPD Chief of Transportation Thomas Chan said at a Tuesday press conference. Guerrero had just finished DJing an event at a nearby nightclub and was crossing the street to get into a cab to take him home.
This is a breaking story, refresh the page for updates.
---