---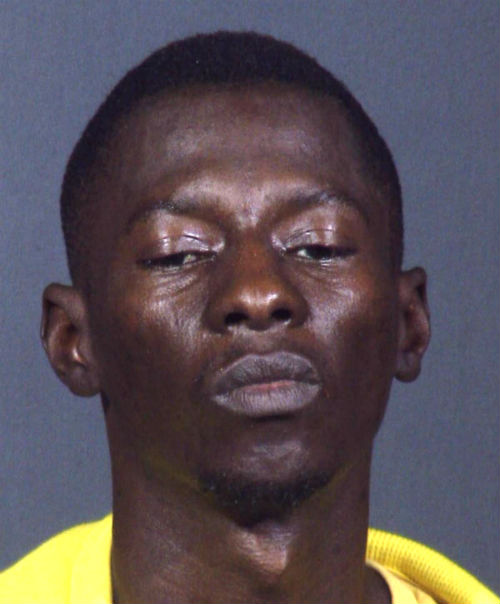 A 33-year-old man was arrested Thursday for the fatal stabbing of an 18-year-old homeless man in Harlem, police said to source.
Cheichk Fall, 33, was arrested and charged by the NYPD for the Oct. 17 murder of Ashton Niles, according to officials.
Cops found Niles unconscious outside the Tower Hotel shelter on W. 145th St. near Seventh Ave. at about 4:30 p.m. Monday, police said.
Witnesses said Niles was stabbed in the stomach outside the African American Caribbean Market on W. 145th St., about 200 feet from where he was found by police.
Emergency responders rushed Niles to Harlem Hospital, but he couldn't be saved, cops said.
Fall has been charged with murder and criminal possession of a weapon, according to authorities.
---