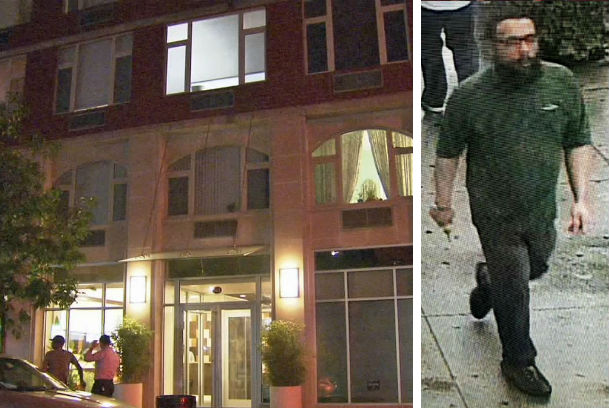 This is an update on an earlier story we reported that Police have arrested a man wanted in East Harlem screwdriver stabbing a 58-year-old woman Wednesday as she entered a building.
The attack took place around 5:20 p.m. in the doorway of 161 E. 110 St., police said. As the woman entered the building, 31-year-old Ryan Watson followed her inside and stabbed her with a sharp object, police told source. Watson then fled the building down East 110th Street, police said.
The woman suffered a puncture wound to her thigh and several lacerations, police said. She was taken to Mount Sinai Hospital in stable condition, according to police.
Watson, who lives in East Harlem just a few blocks away from where the attack occurred, has been charged with felony assault in the case, police said late Thursday.
Related Articles