---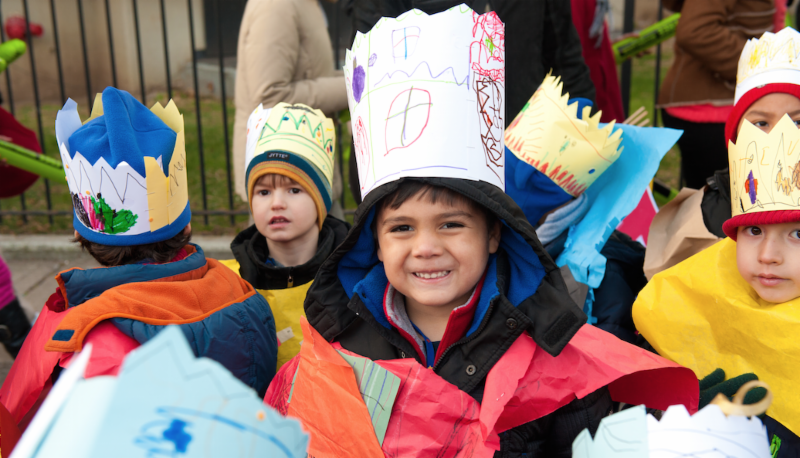 El Museo del Barrio is excited to participate in this year's #GivingTuesday, a global day dedicated to giving, on Tuesday, December 1, 2015! The campaign has inspired giving around the world, resulting in greater donations, volunteer hours, and activities that bring about real change in communities.
As the first Latin American arts museum in the nation, El Museo continues to be a leader in bilingual arts education and a champion of Latin American artists around the world. This past year alone, the museum provided art workshops to more than 30,000 children throughout New York City, and welcomed tens of thousands of visitors into our galleries.
El Museo continues to honor our traditions, as we prepare for the upcoming 39th Annual Three Kings Day Parade to be held on Wednesday, January 6, 2016 in El Barrio (East Harlem).  
We invite you to support El Museo, this holiday season, by making a gift towards our annual fund. See you on January 6th.
El Museo del Barrio, 1230 Fifth Avenue, New York, NY 10029  |  212.831.7272 ,
---