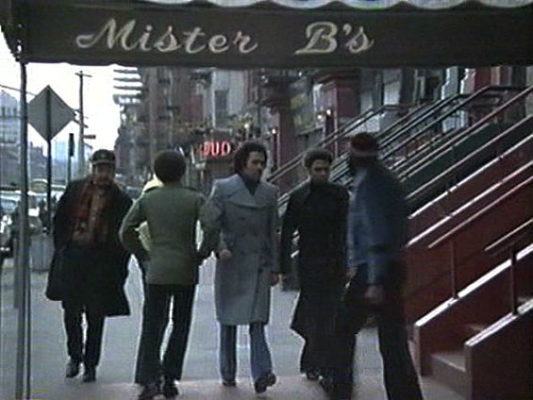 In celebrating the 60th Year Of Curtis Mayfield the Songwriters Hall of Fame is including a Curtis Mayfield Award in its scholarship program as part of its Annual Induction & Awards Gala week of events held June 15, 2017 in New York City, it was announced today by Atlanta-based Mrs. Curtis Mayfield.
"Superfly" took Mayfield into Hollywood movies, where he again made some changes to the status quo. "Superfly," the soundtrack to a celebrated blaxploitation movie and filmed on location in Harlem, turns 45 in July and was Mayfield's biggest album and another big brick in his wall of fame. He wrote, performed and produced it himself, surprising the movie studio heads.
Here's the video:
Mayfield's legacy, as a producer, musician, songwriter, record company founder-owner (Curtom), singer and social activist, is overseen by his widow, Altheida, and son Cheaa Mayfield.
Photo credit: Mister B's, 2297 7th Avenue and West 135th Street, Harlem.
Related Articles