---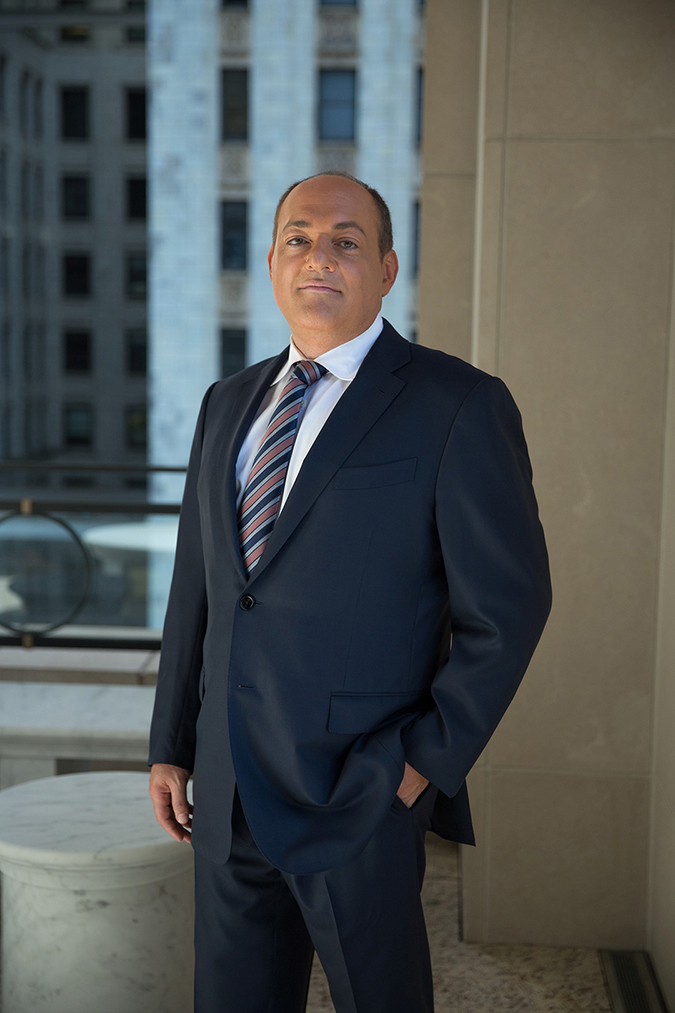 With issues of immigration being a Harlem, national and international conversation, we thought this article about super Immigration lawyer Attorney Bradford "Brad" Bernstein would be timely.
Attorney Bradford "Brad" Bernstein is not only a leader in the field of immigration law and the President of The Law Offices of Spar & Bernstein, P.C., he also co-hosts The Brad and Squeeze Show, which garners more than 15,000 daily views on Facebook live and boasts over 78,000 followers on the platform. Here, Bernstein offers expertise to the masses via Facebook live weekdays at 9:00 a.m. and 12:00 p.m. EST. The Brad and Squeeze Show sees Bernstein and co-host David "Squeeze" Annakie tackle a wide range of immigration-related topics and viewer-submitted questions. Through hot topics, general advice, and answering questions from viewers around the world, Bernstein educates, counsels, and comforts immigrants, putting into practice the Spar Bernstein mission statement: "Everyone has a right to the American dream."
The show continuously features an exciting line-up of guests. Some of January 2018's star guests include:
Investigative Journalist Annie Hylton will discuss her article "Dirty Laundry" in which she delves into the sexual harassment and unsafe working conditions of undocumented immigrants who work in the laundry industry. For more information, please visit: https://www.anniehylton.com/intro/
Yael Luttwak and Abigail Tannebaum, Directors of the documentary "Maine Girls", will discuss their film, which followed 13 immigrant and non-immigrant girls for an 8-week program in South Portland High School. The documentary has been picked up for distribution and is intended to teach young people about embracing different people and cultures. For more information, please visit: https://mainegirlsfilm.com
Davina Bennett, Miss Jamaica 2017 & Second Runner Up in the 2017 Miss Universe Pageant, who will discuss her career, her empowering message to young girls, and what visas she needs when she travels for work world-wide. For more information, please visit: http://people.com/style/miss-jamaica-davina-bennett-afro-miss-universe/
Jamaican-born Grammy-award winning recording artist Shaggy, who made a surprise appearance to discuss the Shaggy Foundation and its flagship charity event, the Shaggy and Friends Music Festival. Proceeds from the event, which will feature performances by Shaggy, Sting, Wyclef Jean, and Fetty Wap, will benefit the Bustamante Hospital for Children in Kingston, Jamaica.
To learn more about the Law Offices of Spar & Bernstein, please visit: https://www.lawsb.com/
Learn more about The Brad and Squeeze Show, please visit:www.bradandsqueezeshow.com
---