---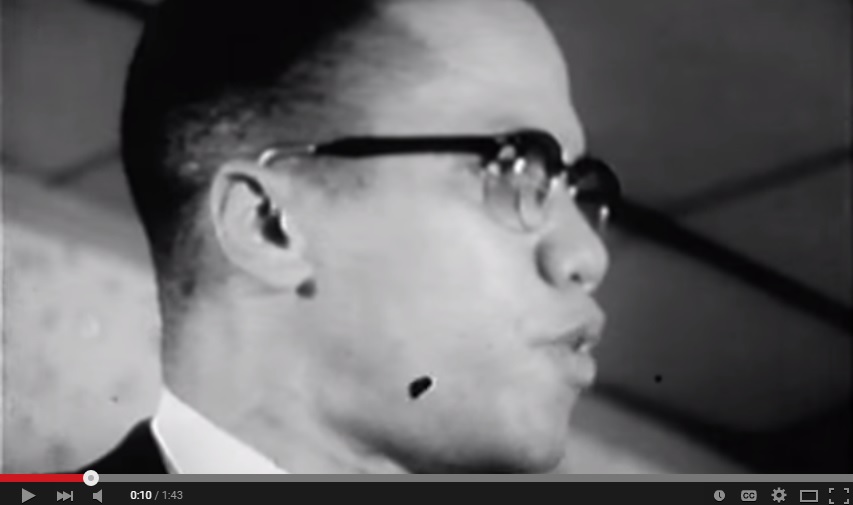 While largely unknown, the 1973 album "Hustlers Convention" is regarded as a cornerstone in the evolution of Hip Hop.
It's creator, Lightnin' Rod, aka Jalal Nuriddin of The Last Poets, is affectionately known in some circles as 'The Grandfather of Rap' for his contribution to the genre. The film includes interviews with some of the key figures connected to the story, including the late Amiri Baraka, Ice T, Melle Mel, KRS One, MC Lyte, executive producer Chuck D and many more – intercut with archive footage and stills as well as specially commissioned animation to help bring the album to life.
Presented by Maysles Cinema, the National Black Programming Consortium,the People's Film Festival and Reel Harlem:
Sunday, July 19th
The Historic Harlem Parks Film Festival @ St. Nicholas Park, 135th St. Plaza & St. Nicholas Avenue, Harlem, NY
Lawn Chairs Permitted
Rain Location: The Maysles Cinema (343 Lenox Ave/Malcolm X Blvd)
(6:30pm)
Diggin in the Crates: Godfathers of Rap with DJ Chuck Chillout
(8:30pm)
The Maysles Cinema, 343 Lenox Ave/Malcolm X Blvd., New York, NY, 10027, www.maysles.org.
---