---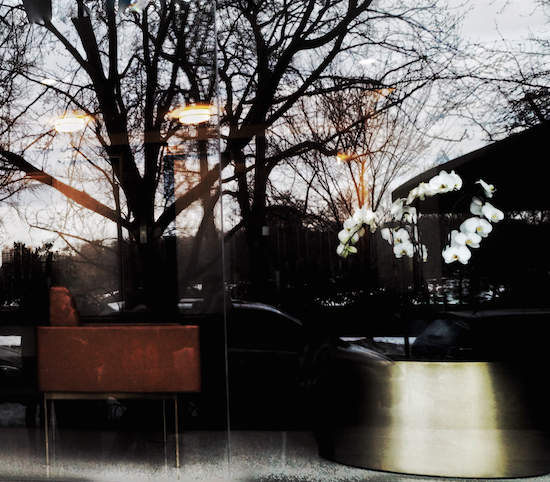 The scholars at Success Academy Harlem East have visited their fair share of art museums and cultural events this year, analyzing and learning to appreciate much of what New York's artistic world has to offer. But on Thursday night, the tables were turned, as two dozen fifth, sixth, and seventh grade scholars had their own photography on display at the To Bridges gallery in the Bronx for the Success Academy Harlem East Photography Showcase.
The event was the culmination of an exciting year of growth for Harlem East's photography program, according to Sean Cain, who teaches sixth grade English Language Arts and runs the photography elective. And for the dozens of scholars in attendance, the gallery showing was both an exciting reward and an important experience.
"It's one thing to have the images on screen and share it, but I think having work printed, framed and presented publicly is something that photographers aspire to," said Cain, who created a curriculum focusing on the skills and challenges common in professional photography. "To have the opportunity to see literally what their images look like in print is both a really important and really good kind of experience for learning. It's really exciting to see your photo hanging on a wall behind glass, with your name on it."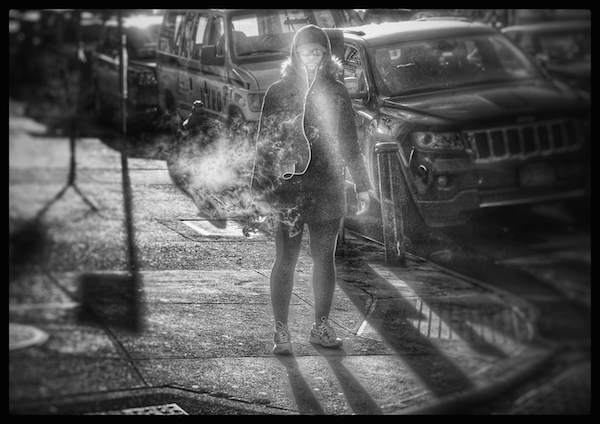 The works featured were shot throughout the year and were split into three major units: portrait, still life and product, and street and landscape photography. In addition to photography styles, Cain centered several classes around editing and development techniques.
"One of my favorite things I've learned is how to edit a photo so it captures a greater meaning," said Rikkai Henderson, a sixth grader whose portrait of a music class drew praise from many visitors at the gallery. "I try to develop meaning in my own photography because I want people to see my art at galleries like this, to see how I express myself."
The showcase was the result of strong collaboration between current and former Success Academy teachers, along with the Success Academy network office. It started when Harlem East Principal David Noah was so impressed by the scholars' photography work this year that he shared some photos with Success Academy CEO Eva Moskowitz. Quickly, Noah says, Moskowitz responded with an idea: a gallery show.
A former Success Academy teacher who had a strong connection to the art world helped procure the gallery space, and the event came together, as  dozens of families, friends, and community members came to the gallery for a night of artistic enrichment.
"My daughter took the photography class as an elective, and now it's turned into her passion," said Syndia Vasquez, whose sixth grade daughter Brianna had a portrait she took displayed at the event. "I love the fact that the scholars get to show their own work. This isn't the kind of thing that happens very often, so for them to have their own event is really exciting."
Ultimately, Noah said, the photography elective is critical both in terms of the skills the students learn and the perspective it offers them.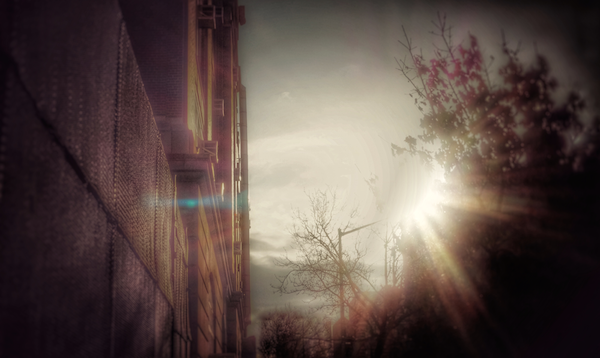 "Having this in a gallery shows the scholars that the world is the bigger than their four classroom walls, than their neighborhood," Noah said.  "It shows them there is more, that there are art galleries and your art can be displayed there. It's a great way to get kids out in the world."
For Henderson, who noted that his sisters are active photographers, the event gave him validation that he had produced high-quality art.
"It's exciting to have my work in the gallery. At first, I was nervous because I didn't know if my work was good enough," Henderson said. "But now, I don't want to just see my work on an iPad. I want to see it on a wall, in a fancy place, because that's where it deserves to be. I'm just blessed to able to take photography."
Related Articles
---