---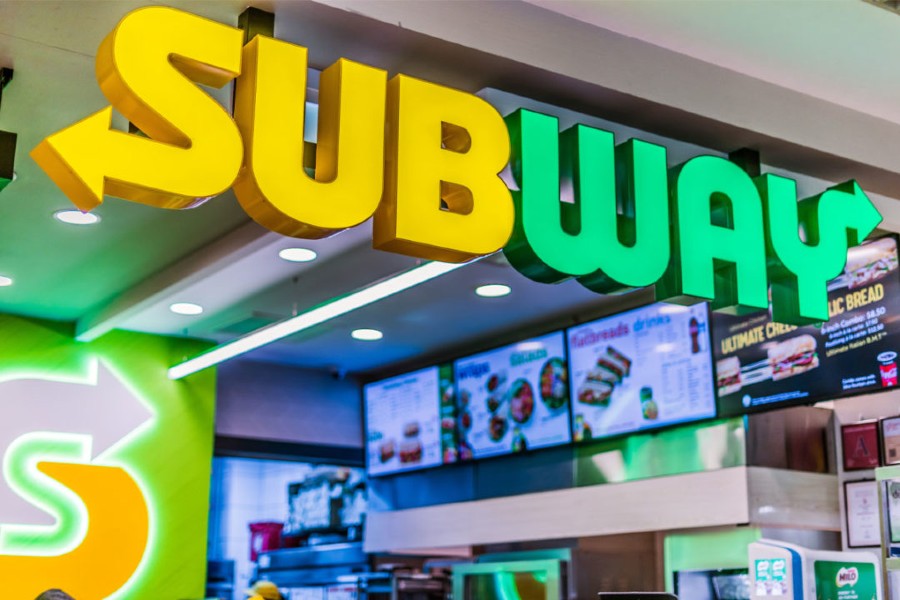 Subway is convinced that there's a whole bunch of Harlem-hungry consumers not even close to one of its restaurants.
Who would still like one of its signature subs wherever and whenever they want?
The sub-chain is convinced that it's adding to its 400 Grab & Go locations by unveiling a new smart fridge format it thinks will help tap customers in places like airports, college campuses, hospitals, and truck stops.
There's lots of money to be made at those places, too. Locations hit hardest by COVID-19 restrictions, such as airports, college campuses, and hospitals, experienced an average 22% sales increase for the first three quarters of 2022, indicating a strong recovery in 2022 across channels impacted by the pandemic.
"Hey, Subway, is there mayo on that roast beef sub?"
The refrigerators won't have just subs, but also drinks and chips. The machines will also have more technology than your typical vending machine, too.
For example, in Alexa- and Hey Google-like fashion, consumers can ask the machine questions about the selections inside and the unit's weight-sensing shelves can also alert the fridge how much to charge. 
And, for the credit card users and clean freaks of the world, not to worry – the whole thing is a completely contactless and cashless transaction, and UV-C light sanitation after every purchase helps guests stay assured about the quality of their food reports Consumer Reports.
"Subway Grab & Go has quickly gained traction as consumers are drawn to sandwiches made fresh daily from a brand they know and love, versus competitor items that rely on a 14-day plus shelf life," said Karla Martinez, director of innovation for non-traditional development.
"As Subway continues to expand off-premises concepts, guests can expect to find Subway Grab & Go and smart fridges in more convenient everyday places like airports, college campuses, and hospitals."
---