---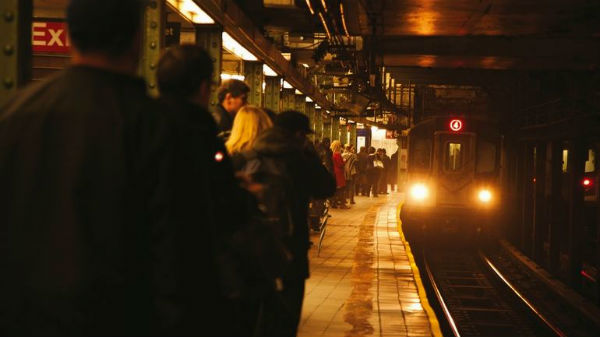 Due to ongoing emergency operations as a result Traveling from Harlem heading downtown, because of last night's Chelsea explosion in Lower Manhattan, New YorkThe following traffic restrictions and transit disruptions remain in place:
 West 23rd Street is closed in both directions between 5th and 7th Avenues
 Northbound traffic is restricted on 6th Avenue at 14th Street
 Southbound traffic is restricted on 7th Avenue at 34th Street
 All cross-town (eastbound and westbound) traffic is restricted from West 14th Street to West 32nd street between 5th Avenue and 8th Avenue
 NYCT E, F, 1, and 2 Trains are bypassing 23rd Street and 28th Street stations in both directions
 MTA M5, M7 Northbound, M23, and X10, X17, X27, X28, and X1 Manhattan-bound buses are detoured around the area
Please visit www.mta.info for updates.
Residents are being allowed access to the area with a police escort only. If you require access to the affected areas, please bring identification for proof of residence or ownership. Expect intermittent closures in the area. Consider alternate routes and allow for additional travel time.
No related posts found...
---