---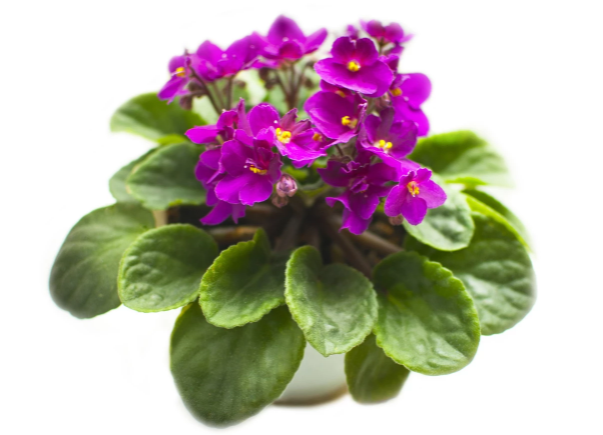 Flowers can no doubt strengthen the bonds we share with romantic partners, family members, friends, or colleagues.
When it comes to expressing affection and thoughtfulness, sending flowers has always been a special gesture. While roses may immediately come to mind, it's important to note that many flower choices perfectly suit different relationships.
However, choosing the right flower for each relationship can be a task.
To help you choose the perfect flower, this article gives a comprehensive guide on sending the perfect flowers. Remember, it's a treat to choose Bloomsybox whenever you look for flower delivery in Chicago.
Romantic Partner
When it comes to expressing love and passion, roses are the classic choice. Red roses signify deep love and desire, while pink roses represent gentleness and administration. Opt for elegant orchids or vibrant tulips for a newer relationship or more subtle gestures. Personalize your bouquet by incorporating your partner's favorite flowers or colors to add an extra touch of thoughtfulness. Bloomsybox has a variety of beautiful rose bouquets that you can choose from.
Crush or Dating Phase
When sending flowers to someone you're just getting to know, choosing a simple and elegant bouquet that is not overly romantic or intimate is best. Opt for Mixed Flower Bouquets form BloomsyBox featuring various flowers that convey warmth and friendliness. Pastel-colored blooms like soft pink or lavender roses, daisies, or baby's breath can create a pleasant and non-threatening impression.
Family Members
Family relationships are varied and diverse, and each member has unique preferences. For mothers, consider vibrant and cheerful blooms like lilies, daisies, or sunflowers. Delicate and fragrant flowers such as carnations or sweet peas are ideal for conveying gratitude and appreciation to fathers. For siblings or extended family, opt for mixed bouquets with various colorful flowers, symbolizing the diversity and strength of your bond.
Friends
Regarding friends, you can be more creative and playful with your flower choices. Bright blooms like daffodils, gerbera daisies, or sunflowers perfectly capture the spirit of friendship. Yellow roses are also a great choice as they symbolize joy, friendship, and new beginnings. Consider sending potted plants like succulents or peace lilies that can serve as a lasting reminder of your friendship.
Colleagues
Sending flowers to a colleague is an excellent way to celebrate achievements, offer condolences, or show appreciation. Opt for elegant and sophisticated flowers like lilies, orchids, or irises. A simple and stylish arrangement with a touch of greenery will make a professional yet thoughtful gesture. White flowers are a safe and neutral choice if you're unsure about their preferences.
Condolences
During times of loss and grief, flowers can provide comfort and solace. Elegant and serene blooms like white lilies, roses, or gladioli are traditionally associated with sympathy. Consider sending a tasteful bouquet or a floral arrangement in a calming color palette to express your condolences. Avoid bright and vibrant colors as they may be inappropriate for such occasions.
Wrapping Up
Sending flowers is a thoughtful and timeless gesture that can enhance any relationship. By considering the recipient's preferences, the nature of the relationship, and the occasion, you can select the perfect flowers that will convey your emotions gracefully and sincerely. Remember, the most important aspect is the thought and care behind the gesture, which your loved ones and friends will undoubtedly appreciate.
This content is part of the HWM Partnership.
---